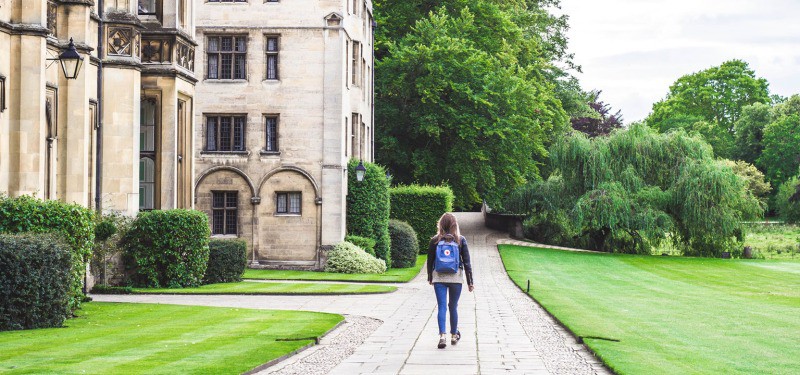 Graduate Immigration Route Brings New Opportunities
A significant portion of students are cancelling their plan to study overseas due to the pandemic. With the newly identified variant of the coronavirus that is said to be more contagious than others spreading in the UK, parents and students are wondering whether it is really worth the risk to pursue their studies through a UK university.
However, the UK government has announced a new visa category that will be open to applicants from summer 2021, allowing international students who study at UK universities to stay and work for two years after graduation. Those who complete their PhD will be able to stay for three years. Under current rules, students are only allowed to stay for four months after they finish their degree. There is also no cap on the number of people who can obtain this visa. Anyone starting a degree in autumn this year with a valid Tier 4 visa will be eligible to apply for the new category. 
An updated guideline for the Graduate Immigration Route has also stated that students studying through distance or blended learning due to Covid-19 restrictions are eligible as well, provided that they are in the UK by 6 April 2021. This is a good opportunity for students who intend to work abroad, as the visa allows applicants to work at any skill level for two years. Those who qualify for skilled work visas will be able to switch visas to resume their career in the UK. 
While Covid-19 still poses a huge problem for universities in the UK, many are beginning to adapt and plan to provide some in-person teaching with strict standard operating procedures. Mass vaccinations against the coronavirus are also being rolled out, with the goal of vaccinating over four million people by the end of December. Many believe that precautions are being taken in the UK to prevent the further spread of Covid-19. 
This is not a call for students to immediately rush to the UK for studies! The Graduate Immigration Route will be launched in summer of 2021 and is expected to be available for future international students to apply for. If you are interested to learn more about studying in a UK university or the application process, feel free to arrange for a free 30 minute consultation this December! Our founder, Tamara Lim, is ready to help provide clarity to any queries you may have. Or, if you're interested to learn more about our admissions guidance services, please check out our website using the button on the right.