Make full use of your holidays with our workshops!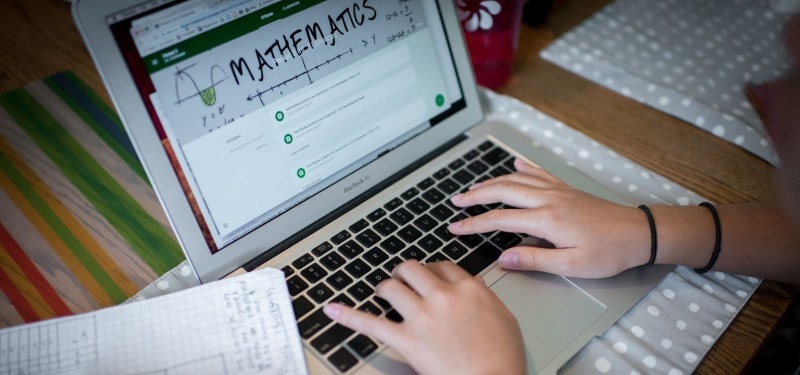 While kids get some much needed rest, it's a good time to sign them up for a few workshops to boost their skills. Join us this December for a wide variety of workshops that will equip your child with skills they won't get to pick up in normal classes. Our workshops are all held online, so not only do you save time on travel, you also won't have to worry about any safety concerns! Here's a summary of the workshops we have for December:
Read more about the workshops we have here by clicking on the button below. We look forward to seeing your child there!