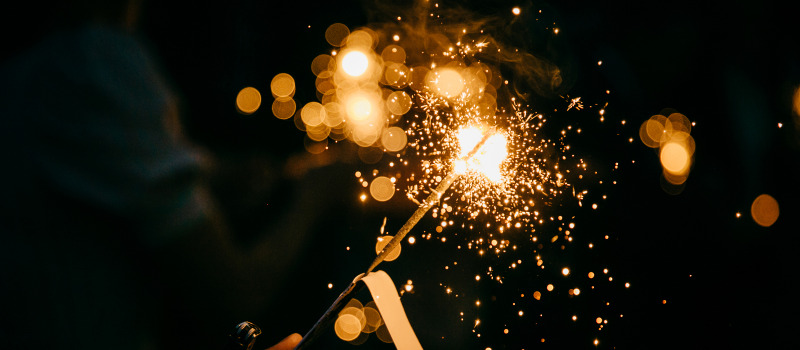 2022 brought on a slew of new challenges many of us have never faced before. While we spent 2020 and 2021 adapting to a world of social distancing and lockdown, this year, many institutions and individuals felt the need to catch up with what they had put on hold.
Therefore, admissions to universities and boarding schools have become more competitive than before due to the backlog of potential students they couldn't accept in the previous years. Nevertheless, we have managed to produce results our team are proud of, namely:
Admissions to Yale and New York University (NYU).
Admissions of 90% of our students into London School of Economics (LSE), Imperial College London (Imperial), University College London (UCL) and King's College (top 6 institutions in the United Kingdom).
3 students into UK medical programmes such as the extremely competitive Queen Mary's London.
Admissions to St. Pauls, Westminster, Haileybury and Bromsgrove (top boarding schools in the UK)
We have also launched and run a fulfilling term of our new university preparation programme for 14-17 year olds, StarWorks. Students of this era face a different set of hurdles and require skills, such as resilience and adaptability, in order to thrive.
Our curriculum developers are graduates from top universities and educators themselves who want to impart these crucial skills and knowledge to ensure that students are able to flourish in their endeavours, especially if they aim to enter top universities. You can watch a testimonial from our student, Qaysha, here.
Additionally, PrepWorks was featured in Yahoo Finance  and International Business Times highlighting the skills gap students have that hinder their admissions into top universities.
All these achievements would not have been possible without your support. We would like to thank you for choosing PrepWorks and giving us the opportunity to make dreams a reality. PrepWorks is more than just a team behind it – it's the amalgamation of our tutors' dedication, our students' efforts and their parents' commitments as well.
We hope to continue improving and working with you next year!