The Ideal Strategy for Studying Medicine in the UK
Start prepping for your studies in the UK today.
Price : RM 50
Student Price : RM 25
We take Covid-19 precautions seriously: PrepWorks will be taking the necessary precautions in line with Covid-19 restrictions as set by the government. All our staff are fully vaccinated. The waiting area will not be available for use, but parents can drop-off their children at our office. Please remember to check-in using MySejahtera or note down your information before entering our office. There will be temperature checks and mask wearing is mandatory. During the first session, participants will be asked to conduct a Covid test. Social distancing rules will be in place.
With success rates for international students at around 7%, studying Medicine in the UK is extremely competitive.
Medicine is a tough course to study in and an even tougher course to get into if you're aiming to study in the UK. The low success rates for international students means that even the best of the best might miss their chance of being accepted. Some students have the misconception that preparing at pre-university is the best time to begin, when in truth, preparation should start early, when they are studying for their upper-secondary examinations.
The Ideal Strategy for Studying Medicine in the UK is a talk for those seeking to pursue medicine in the future. It will cover what is the best way to prepare for your studies, specific skills you need to nurture and extracurriculars you should focus on to ensure that your profile stands out among others. PrepWorks has been working hard with students to get into top universities in the UK and US for over 5 years. Get a headstart on university preparation with us.
Tamara
University of Oxford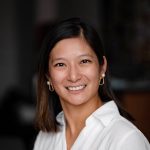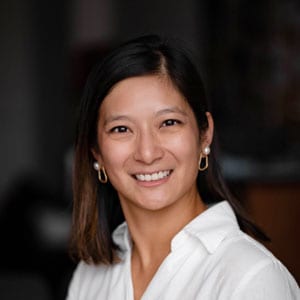 Tamara obtained her MEng degree in Materials Science from Oxford University. She was awarded an academic scholarship and several college prizes throughout her time at Trinity College, Oxford. Tamara then spent her 4th year at Massachusetts Institute of Technology (MIT) in the US doing research on "Biodegradable Bone Screws". Following this, she joined Shell and worked for 9 years in various roles starting out as a Materials Engineer in The Netherlands. After various commercial roles in Shell, she started PrepWorks in 2015 to provide guidance to students aiming for top universities, colleges and boarding schools. In 2020, Tamara completed her certification in Developing Strategies for Online Teaching and Learning at the Harvard Graduate School of Education.