Why Children Need Mental Health Support Now More Than Ever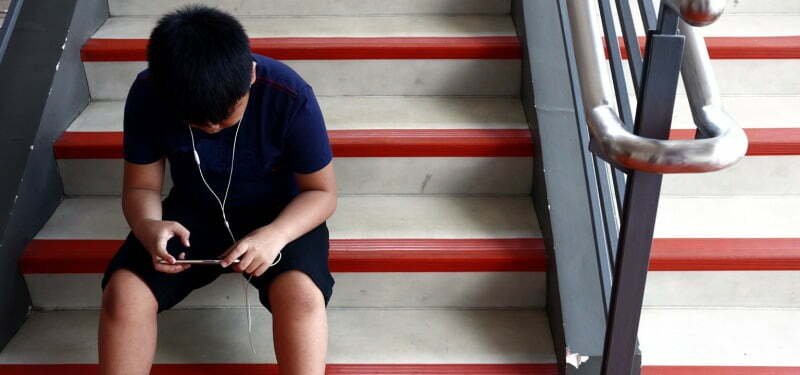 Many countries are currently in a mental health crisis. On top of feeling anxious about the uncertain future, isolation due to lockdown and pandemic fears make the suffering seem never ending. Mental health conditions are seen in children as young as 8, signalling a need for parents and teachers to get involved.
Why are children so badly affected?
With healthcare systems getting overburdened, and teachers or friends locked behind a screen, children just aren't getting the support they need. Many people have been leading a life in isolation due to the pandemic, where relationships with friends dwindle and deteriorate due to lack of contact or social events. While some parents do their best to cater to the emotional needs of their children, friendships are still a necessity.  
Moreover, the negative news that's often shared adds on to the anxiety adolescents already have. What if it never gets better? What if I lose my friends or loved ones? What if I can't keep up with my studies? Habits such as doomscrolling adds on to the sadness and fear. Many people rely on social media to keep in contact with others, so looking at news articles shared through social media can be extremely discouraging.
Some adolescents are also not able to think long term. The misery they experience during the pandemic will seem to last forever. They feel like this will be what life is like from here on, and there is nothing to look forward to. If a child had underlying psychological problems beforehand, the pandemic worsened them. On top of that, with the fact that these adolescents feel that their pleas will not be taken seriously, finding help is extremely difficult.
Building trust and validation for a child to reach out is important. Mental health issues are not a sign of failure in parenting, but there is a strong stigma against those who need mental health support. Adolescents need to understand that they are not weak or different if they need mental health support. It's better to have them focus on 'What can I do?' instead of 'What is wrong with me?'. 
Besides speaking to them about how they are feeling, you can also provide resources for your child to read about and external sources they can reach out to if needed. Learn more about mental health here. Here's a list of affordable mental health support anyone can seek. Sometimes, adolescents may feel that it's difficult to approach someone they trust about their own issues, due to feelings such as guilt or inadequacy. Therefore an external outlet is good to have as well.
PrepWorks' resource list for mental health
Additionally, we would also recommend some journaling practices adolescents can do. Thought journaling can help teens process their emotions by writing down about what happened and how they feel about it. Gratitude journaling gives teens an opportunity to focus on the positive aspects of their life, and appreciate the relationships or support they have.
Moreover, if your child is struggling with managing their academic schedule or in need of some help beyond tutoring, talk to us about our Academic Coaching. We have academic coaches that help students improve according to their specific needs and find out the cause of their negative emotions. Whatever challenges an adolescent is facing, they need to know that they are not alone, and that with adequate support and knowledge, they will be able to overcome these obstacles.