Read about us on the news!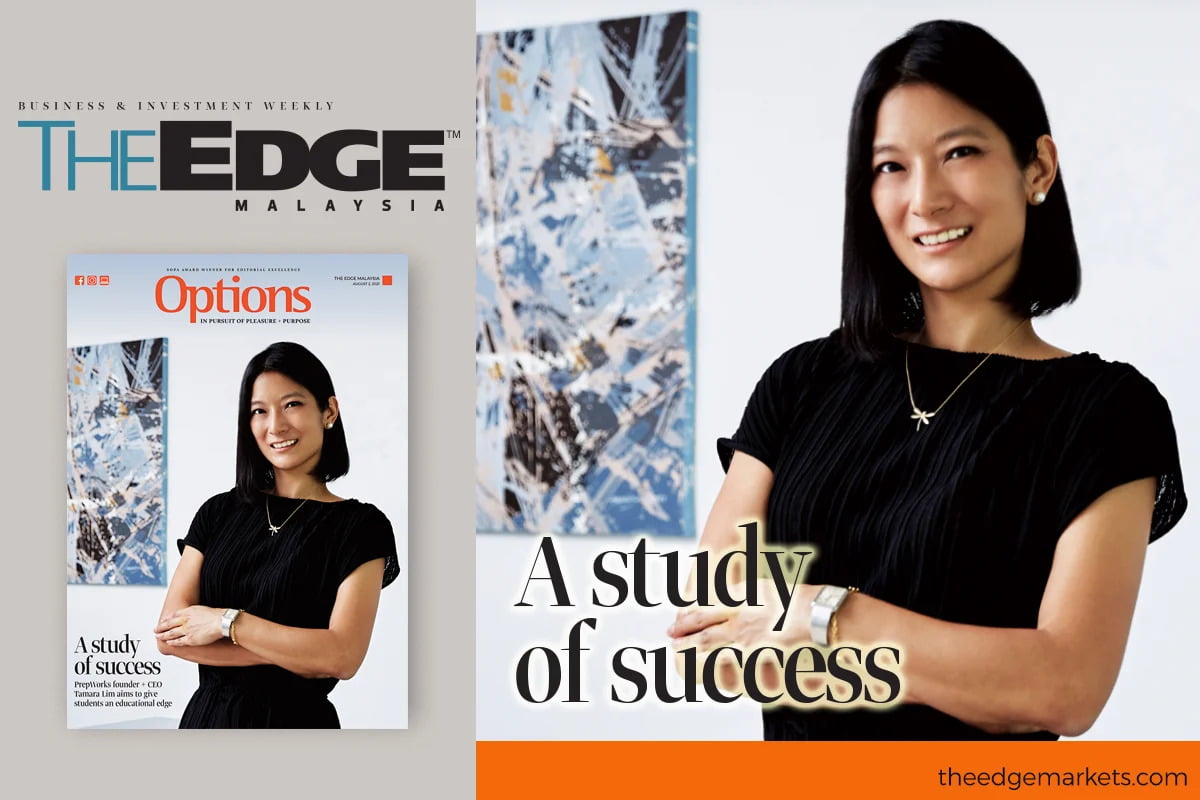 We're proud to announce that we have recently been featured in several news outlets:
Options by The Edge Malaysia covers how our founder, Tamara, was inspired to establish PrepWorks and the core methodology we adopted to help students get into top universities. (A subscription to The Edge will be required to view the full article)
Tatler Malaysia's article covers some of the most pressing questions about getting into top universities.
Malaysiakini's article includes interviews with our students, who have gotten into top universities in May.
All this would not have been possible without your support. Our growth, expansion of services and constant improvements are done with our clients in mind. 
We want to continue doing our best to serve you. For pre-university students, we will work hard to demystify the process of getting into top universities either through our talks or through personalised admissions guidance services to make their dreams a reality. 
For primary and secondary students, we will continue providing a stable source of enrichment and education beyond what schooling can do. We want to help students develop 21st century skills in students and instill the love for learning, as it prepares them for success.
We would like to extend a sincere thank you to you all for choosing PrepWorks.