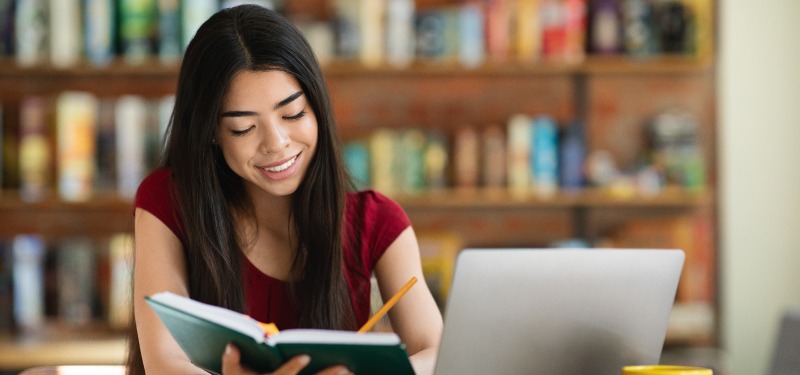 3 Reasons Why Personal Statements Get Rejected
Personal statements play a vital role in your university application. With a limited number of words to portray yourself as a potential student, your best possible essay is what tips the balance in your favour. Students with huge potential tend to get overlooked due to their personal statements. Here's 3 major mistakes that some students make with theirs:
Providing a long list of achievements, meandering explanations or details that are not relevant is a quick way to bore admissions officers. Keep your content related to the course you're applying for. Your achievements should be reflective of how your success helped you improve.
It can be tempting to lift from successful personal statements or use meaningful quotes from well-known philosophers or writers that resonate with you. However, admissions officers want to read what you have to say, not someone else. An effective essay you've written that reflects you will serve you better.
3. The presentation needs improvement
Good presentation for a personal statement is more than just being error-free. Effective tone, structure and clarity demonstrates your ability to provide the right information for the right purpose – being able to explain about your strengths and work experience without coming off as bragging is an important skill.
Need feedback on how to improve your personal statement? Or need help on how to start? PrepWorks offers a Personal Statement Plus Package for students looking for guidance. By signing up for this package, you will receive focused help on your personal statement, from structuring your first draft to refining your final product. Our personal statement guidance has helped hundreds of students get into their first and second choice universities, so boost your chances of getting into a top university with us!
Register for the package via the link below. If you're feeling unsure about which course to pick, try out our new pathway discovery tool to find out what courses might suit you best!