What is the Best Route to the Oxbridges and Ivy Leagues?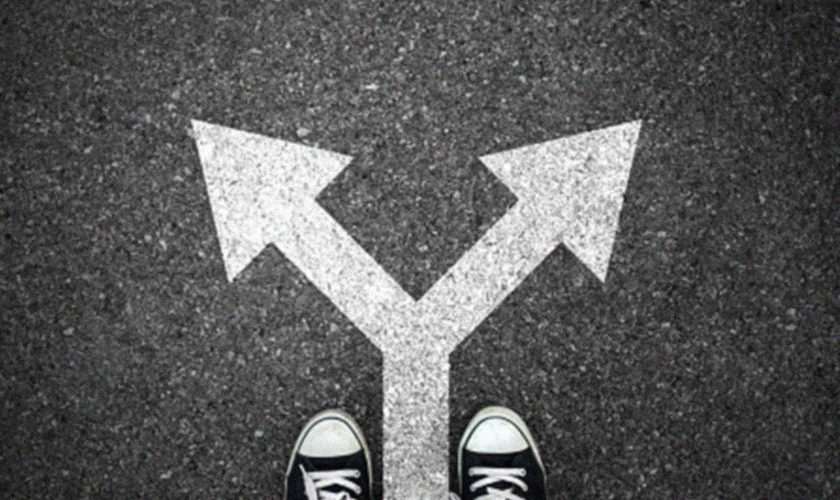 Should I send my child to International School, Chinese School, the local system? Is the international school system worth it? What is the value of a Chinese school education – can my child get to Oxbridge that way? Should I consider sending my child to a Top UK boarding school and what benefit does that bring?
We interviewed some of our tutors who kindly shared with us their education pathways, experiences and opinions on what makes the best way to get to a Top UK or US university and the advantages and disadvantages of each path. From reading about those who have experienced first hand what it was like and looking back, hopefully you will better understand which is the most suited education pathway for your child!
Bianca Hoh
Law, Oxford University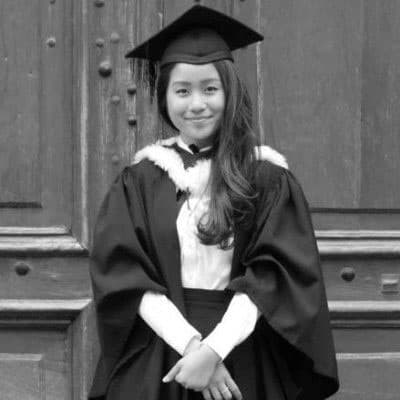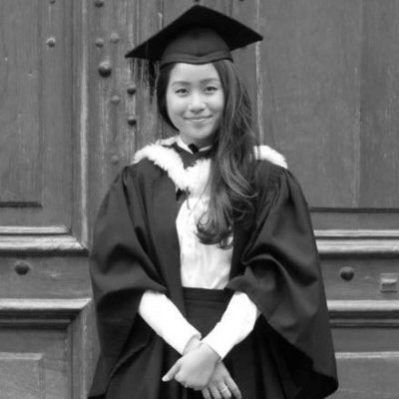 Fung Tai
Psychology, University of California, Berkeley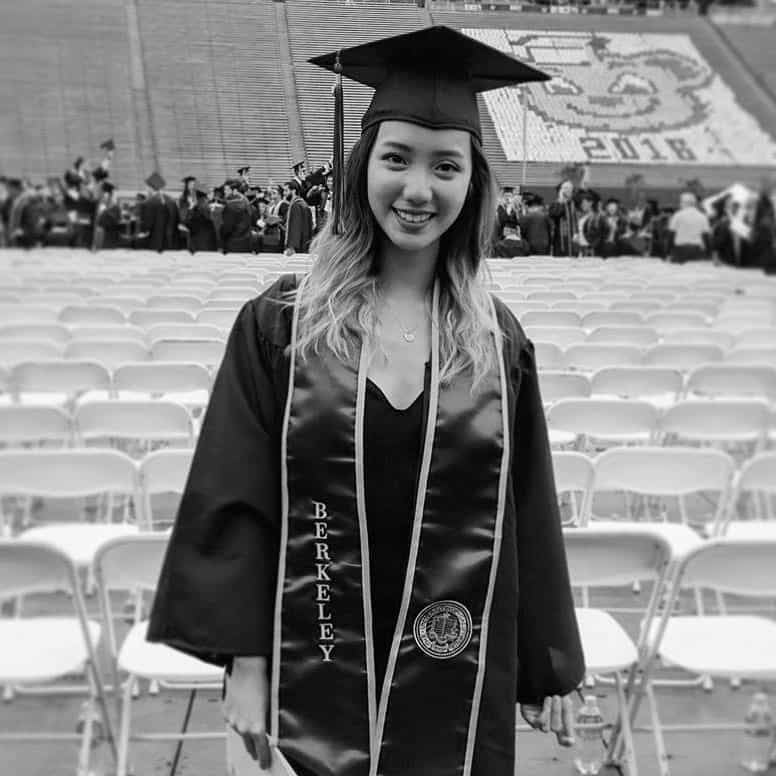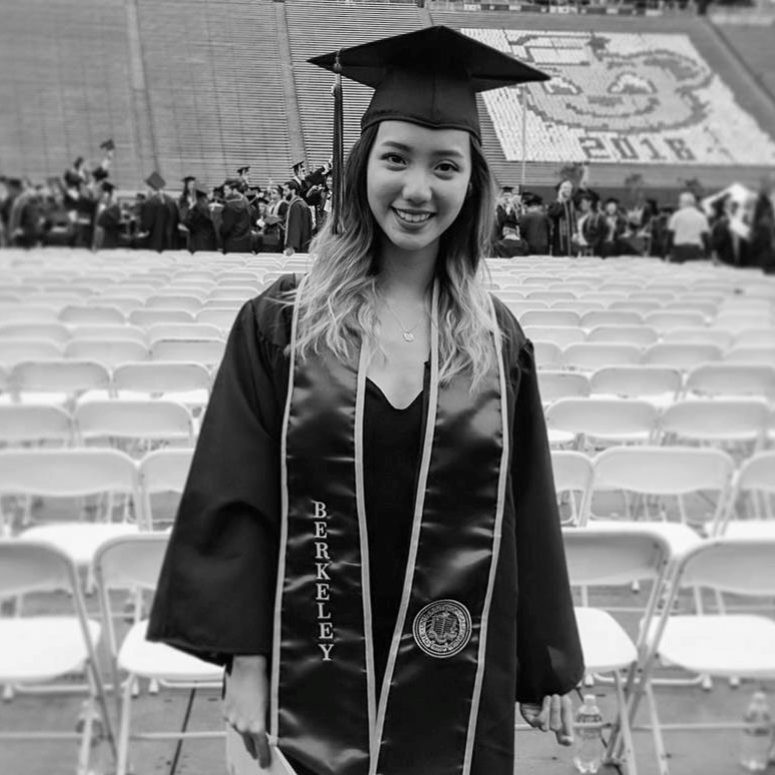 Shaun Wei Tang
Engineering, Oxford University
Tamara Lim
Materials Science, Oxford University