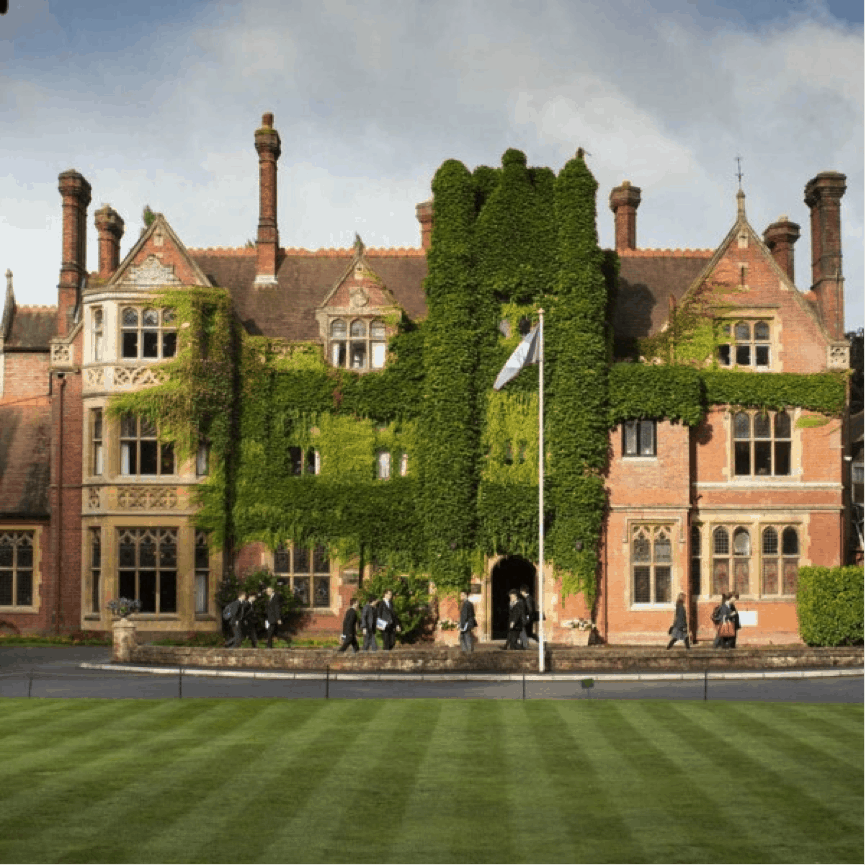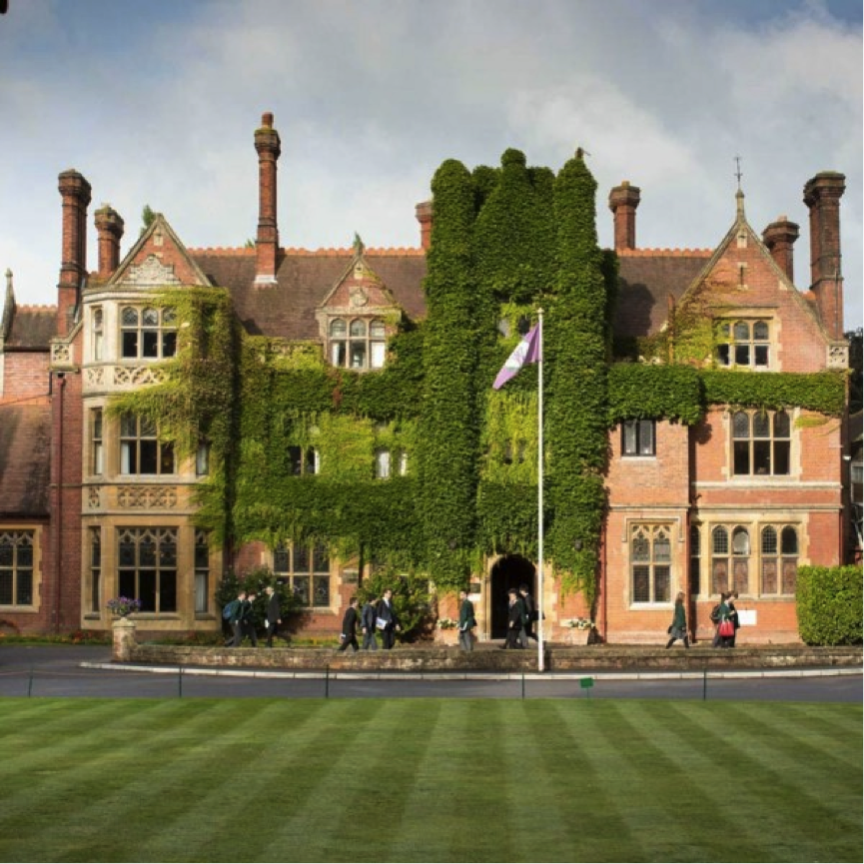 It is very normal to think that applying to boarding schools in the UK can be thought of a year in advance, just like any other international school. However this is unfortunately too late by top UK boarding school standards.
Getting into top UK boarding schools has become so popular and competitive that some are even registered at birth. So what is the normal timeline if I want to send my child to boarding school?
Below I have put together a collection of key generic deadlines for 13+ entry and 16+ entry for most top UK boarding schools – this is only a rough guide as there are certainly some exceptions and some variations between schools.
As a rule of thumb, one should start registering:
For 13+ entry: 3 – 4 years in advance when your child is 9-10 years old.
For 16+ entry: 1.5 years in advance when your child is 14 years old.
13+ Entry
There are 3-4 types of applications for this category:
16+ Entry
16+ entry is normally the hardest entry point out of 11+, 13+ and 16+ however it is the most popular still amongst Malaysians as most see this as an ideal way to prepare their child for a top UK university in terms of academics as well as improving their chances of getting in and also have the full boarding school experience at the same time without leaving home too early.
For 16+ entry, we would recommend to go for a full boarding school experience and not just an "academic-hothouse" for holistic, personal development reasons. Therefore aim more towards the reputable boarding schools rather than the 6th form colleges. Having said that 6th form colleges have more places offered at this level versus some boarding schools which only accept as many as 10 a year. There are of course several in-between which have boarding houses specially for 6th form and therefore cater for more students in 6th form and open up as many as 70 places. But these are still competitive so the earlier you register and apply the less likely you'll end up on the waiting list.
One should start thinking of applying straight after Year 10 has ended / after completing first year of GCSEs at the latest.
Registration deadline: August – September of Year before Entry
PrepWorks has their UK Boarding Schools Admissions Package which prepares children early for boarding school through admissions guidance, boarding school selection, entrance exam and interview preparation. Come in for a first free consultation!
For those of you who realize you may be too late or may have missed the deadlines, come book an appointment with us and we can try to recommend alternate pathways or at the least provide you with more information that may help you come up with a solution!