Home tutor to your doorstep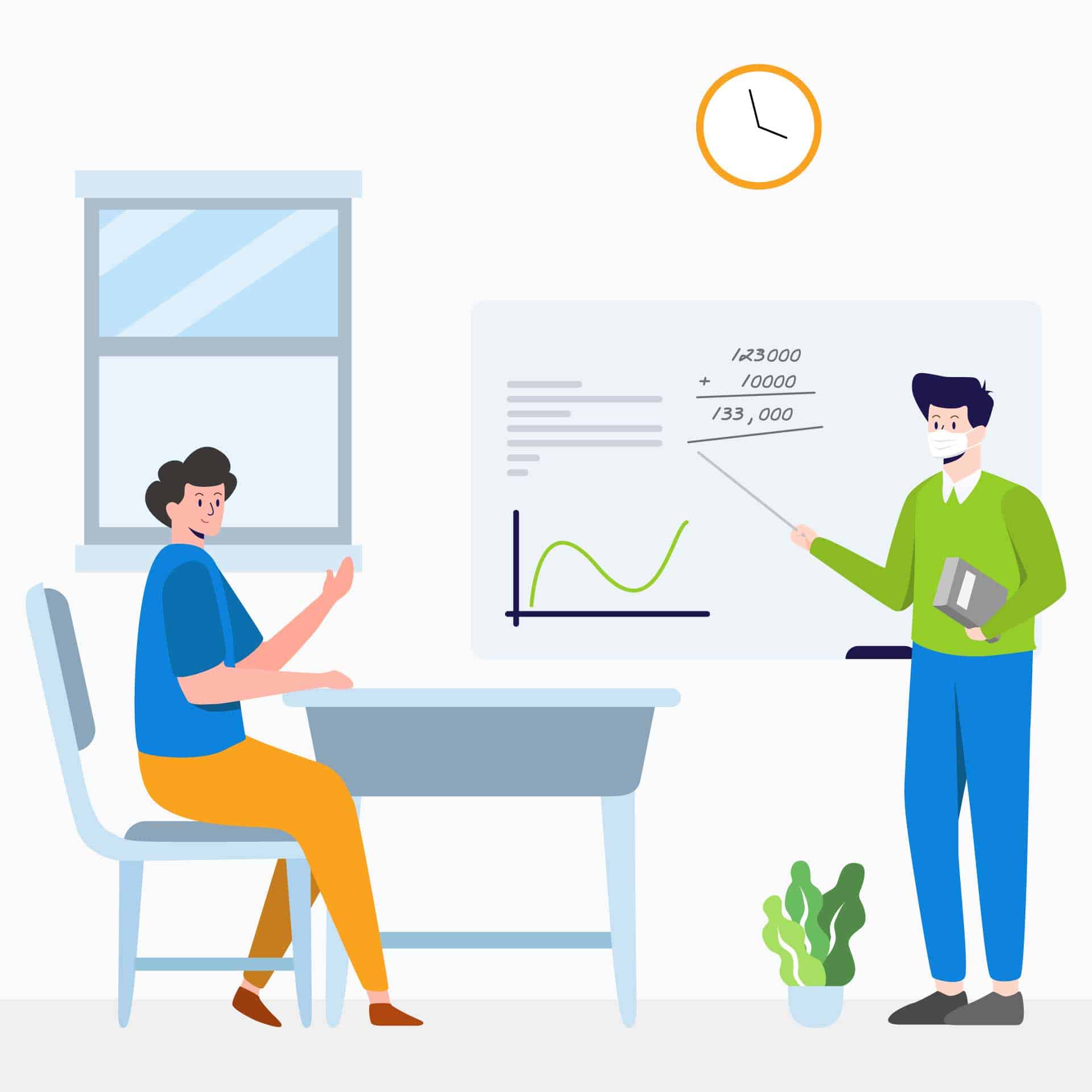 Prepworks is happy to announce that we can now bring classes to you from the 4th of May onwards! In light of the loosening MCO measures, we can arrange to have a tutor who lives within a 10km radius from your home to travel to you for lessons.
To ensure the safety of both tutors and students, we will be enforcing a few measures as well.
Measures:
Tutor must be healthy, and will check their temperature before class.
Tutor will wear a face mask and carry hand sanitizer.
Tutor and student will practice social distancing measures and maintain 1m distance during class.
Some students and parents feel that online learning is not as effective in helping the child achieve their full potential. With proper procedures and safety measures, our tutors are here to provide the individual attention and guidance your child needs.
Otherwise, our Oxbridge and Ivy League tutors are also able to conduct lessons online to maintain your child's academic progress. Contact us to express interest in getting a home tutor to gear you up for the start of school.