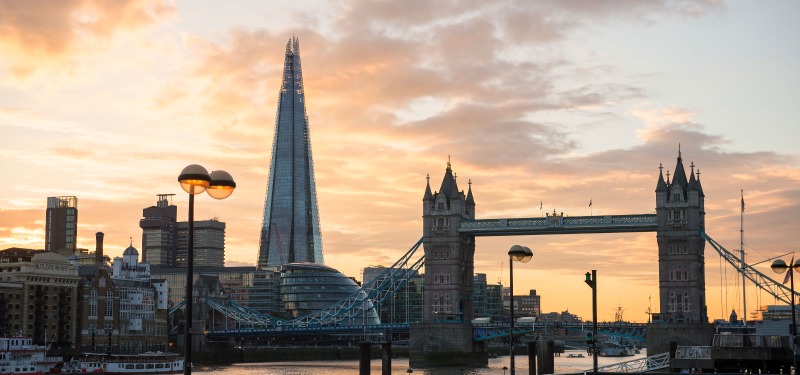 Top University Graduates to be Granted Work Visas
In a new scheme announced by the UK Government on 30 May 2022, students who have graduated from top 50 universities in the past 5 years will be granted a work visa lasting two years for Bachelor and Master's degree graduates, three years for those with doctorates.
Graduates will be eligible regardless of their country of origin, and need not have a job offer to apply. They will also be allowed to bring family members with them. Successful applicants will be able to switch to a longer-term visa should they meet the requirements.
To be eligible, graduates must be from universities that appear in top 50 rankings in two of the following ranking systems: Times Higher Education World University Rankings;  Academic Ranking of World Universities and the Quacquarelli Symonds world university rankings. Additionally, candidates must pass a security and criminality check, and be able to speak, read, listen and write English to an intermediate level (B1, defined as having the 'fluency to communicate without effort to native speakers).
On top of that, students studying in the UK are also eligible for a two-year working visa since 2021. If you have been interested in working overseas, this is your golden opportunity! Talk to us about top university admissions services to boost your chances by clicking on the left button. Unsure about what subject to pursue or what university to apply for? Book a free half-hour consultation instead using the link below.