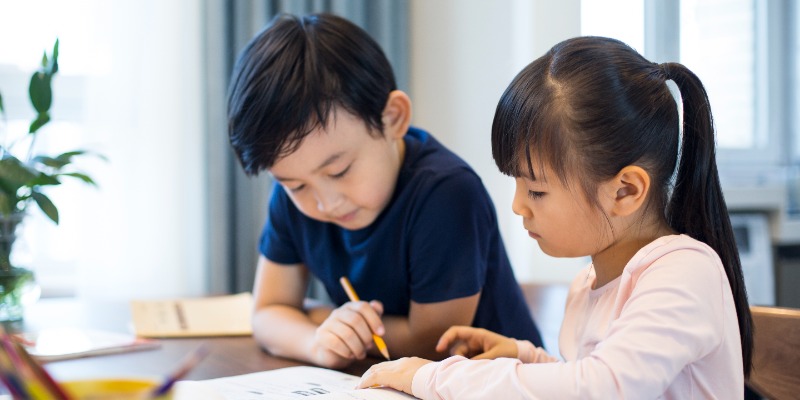 Sibling Discount for All Services
In conjunction with Siblings Day (10 April), we would like to offer a 15% discount for those who register between 5 to 15 April, 2022.
This offer is valid for siblings of our registered students or first-time registrations as well. For first time registrations, only one sibling may be eligible for the discount. This discount applies for all services available and is limited to only invoices issued within this time period (5 – 15 April).
Want to know what we offer? Check out our list of services sorted according to level 
Pre-university – For students preparing for their university admissions, in A Levels, IB or other pre-university studies.
Secondary – For students studying in secondary level education such as IGCSE and IB.
Primary – For students aged 5 – 12 in all education streams.
If you need more information or help, feel free to contact us via the link below or book a consultation with us.