Do research from home and gain experience you can't get by going to school.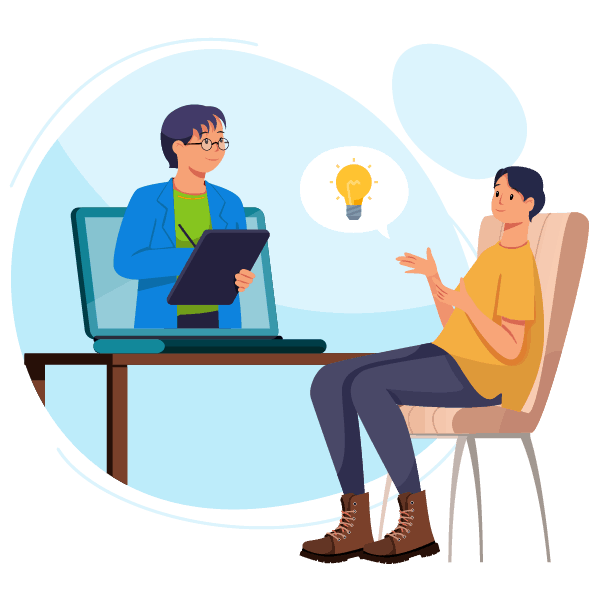 Prepworks Guided Research and Mentorship Program.
Most students find it hard to do anything substantial in their studies now due to being stuck at home. The projects they undertake can be limited by their own knowledge on the subject and the lack of access to adequate resources. It's even worse for students who are about to apply for university. With their major exams cancelled, they will be getting their results based on their school performance, which may not reflect on their current knowledge and skills. This will become an issue when they are writing their personal statements. How can they show excellence and dedication in their field of interest? Or what could improve the little control they have now with regards to academic achievement?
Our Guided Research and Mentorship Program that can fill that void. Students in secondary education are not familiar with conducting research at a higher level and may not be privy to the gaps in research that their work can bridge. By connecting with top UK or US university professors, researchers, scholars or business leaders, your child can work with them to assist in projects or to come up with their own topics to research. Mentors can provide them a deeper insight in their field of interest and guide them to the proper resources or topics. Students could get a chance to publish their own report that will in turn, improve their understanding and knowledge on the future course or subject they will be studying. Not only will they gain invaluable experience they can't get from school courses, they will also be able to include it in their personal statement or US essay in the future.
The program spans for 2 months and during then, students will be communicating with their mentors online via weekly video-chat sessions and continuous email communication. Video-chat sessions last about an hour and are scheduled to fit the availability of both parties. They will also receive 24-hour support from a dedicated program coordinator if they need any help. Our program costs RM17,500 to have a US professor as a mentor, and RM20,000 for a UK professor. Check out the program leaflet and success cases we have below!
If you're interested, contact us at [email protected]