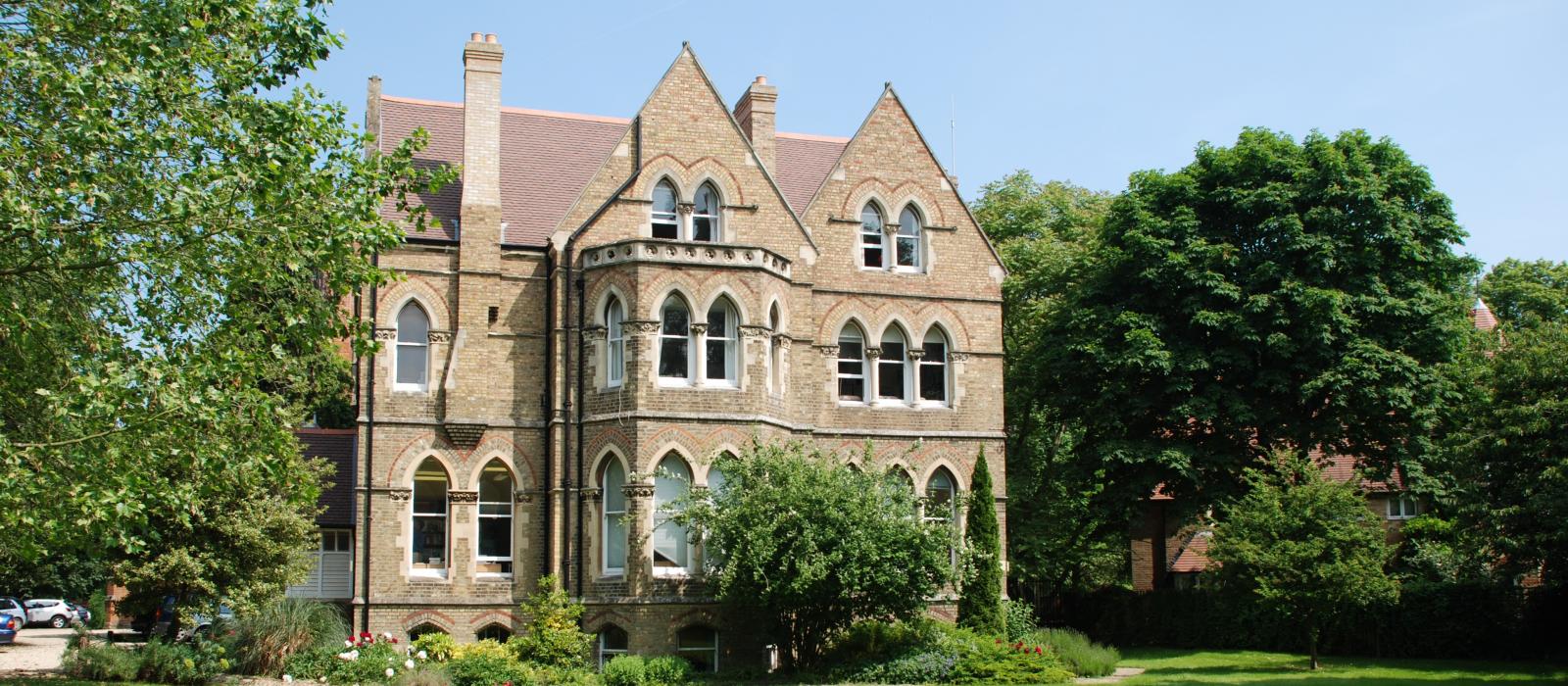 Summer Break Activity Ideas
At loss with what to do during summer break? Here's some suggestions that might be a bit different from what listicles may recommend.
Spending some time making art or learning an artform helps with mindfulness, as you indulge in your creativity. Thinking about a short activity that does not require much commitment? Consider short classes or workshops such as watercolour workshops, pottery classes or even carpet tufting! You even get to bring a finished art piece home!
Besides camping, swimming or hiking, one activity that can connect you with nature and help the environment is cleanup projects. Gather a few friends and set a time limit to clear up an area, such as a beach, of litter. With a good pair of gloves, tongs and a few bags, your cooperative efforts will bring a nature spot back to its former glory.
Want to catch up with your studies or need specific help in a topic or area? Talk to us about our tutoring packages. We have 1-to-1 private tutoring classes that come in 6-hour and 12-hour packages. You get personalised help from an experienced tutor. Our tutors are also mostly from top universities too, so you get to learn from an expert in their field!
Attending a summer school checks many features of an ideal activity! You get a chance to travel overseas, and find out what 2 weeks of boarding school life is like before really taking the plunge. Plus, you get to upskill in areas like writing, entrepreneurship or even discover what having a career in medicine is like. You can even fully experience life at an Oxford or Cambridge college. The Oxford College Summer School is an ideal way for students to discover more about subjects and careers by taking part in university-level academic tuition.
Best part is? It's not only about learning! You'll get a chance to take part in social events and explore the University of Oxford as well. Interested in this programme? Contact us via the link below or send us a message via Whatsapp to +60194094037