Boost your application with these summer activities!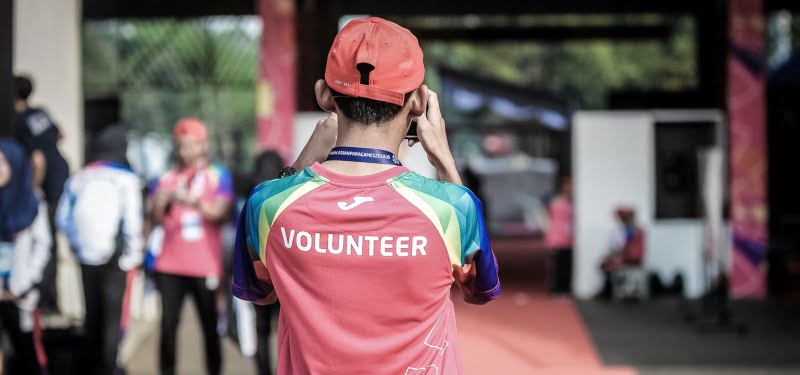 As university admissions officers do not solely look at your examination results, most students take part in co-curricular activities and join sports competitions. They can also join additional events and competitions that not only provide them valuable experience, but serve as a chance to boost their university applications as well.
Here are a few activities students can take part in. These activities are limited to Malaysian students, but we hope the list inspires students from other countries to find similar activities near them. Title of activities will link to respective pages:
Hosted by The Oxford & Cambridge Society of Malaysia, this competition gives students a chance to delve into topics in STEM; Computer Science or Humanities. Students get to produce a video or essay depending on the topic they have chosen. Winners will get a cash prize, a certificate, and have their work published on the website or YouTube channel. Closing date: 2 August.
This challenge is hosted by Akademi Sains Malaysia and the Ministry of Science, Technology and Innovation. Hosted every year, it involves multiple stages: an online quiz, video competition, a virtual semi-final and the grand finale. All students from all education streams are welcome to participate. Closing date for registration: 24 June.
Flex your creativity with this competition organized by Solid Waste and Public Cleansing Management Corporation, an agency under the Ministry of Housing and Local Government. Participants get to create artwork using materials that will otherwise be thrown away. Artworks can be 2 dimensional or 3 dimensional. Closing date for Phase 1 (concept and ideas submission) : 30 June.
If you're above 18 and want to get involved, you can volunteer your efforts to several organisations, including the Malaysian Vaccine Support Volunteers (MyVac). Students looking to boost their medical-related CV or applying to US institutions (where work experience will help) can apply to assist the vaccination mobilisation program. Want something else? You can take part in other volunteer initiatives listed as well.
Investin is a London-based organisation aims to provide career experience to help students understand what their dream jobs entail. With a huge variety of job experiences, online and in-person, students can pick what they find to be the most suitable for them. They get professional coaching and a chance to work with some of the best universities. 
Want to find something more local? You can do that too. Local internships and mentorship programs can offer a different experience. Some students prefer local work experiences as they're more familiar with the culture too.
Looking for another way to boost your application? Feel free to book a consultation with us to learn more.