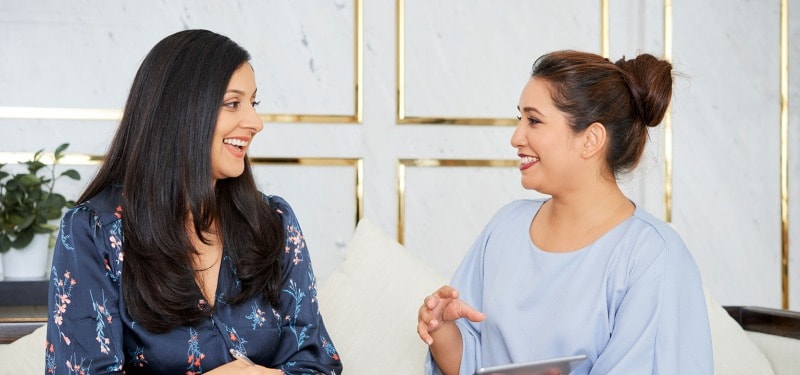 PrepWorks Referral Program
Since its inception, PrepWorks has always strived to provide quality service, guidance and education to help students realise their full potential. Therefore, we are always thankful when our clients recommend our services to others. As a sign of thanks for your support, we have set up an official referral program.
If your friend or acquaintance signs up for our service, you will be entitled to a referral fee as a sign of thanks. 10% of your friend's invoice will be credited to your upcoming invoice. All your friend needs to do is to inform us that you have recommended us to them. The offer will expire 2 months from your friend's first invoice date.
Alternatively, if you want us to contact your friend directly, we can do that too! Just head on to the contact form on our website and include the subject line 'Referral'; provide us the contact details of your friend (with their consent) and the service they may be interested in. We will work to reach out to them as soon as possible.
Need more information? Contact us at [email protected] or via our contact form included below! Visit our website to learn more about the services we offer.