Managing Critical Issues in Online Learning
Interested in improving the online learning experience for kids?
210205ManagingIssuesOnlineLearning
[sharethis-inline-buttons]
Feb 5, 2021
5.30 PM – 6.30 PM (GMT +8)
Is online learning tough for your child or student?
Have you been facing issues where students are reluctant to log on to their classes? Do they lose focus during lessons or get fatigued quickly? You are not alone. One of the main issues most parents and educators are facing is the lack of motivation for online learning – which has no immediate, straightforward solution.
While parents and teachers lament the need to return to physical classes, it is detrimental to wait until things return to normal. Students need to maintain some form of learning to keep themselves mentally active, and interactions in class can provide some fulfilment to their social needs.
What do we do?
Improving the online learning experience is a mission that requires both parents and teachers to work in tandem. Join us on 5 February for an online talk and discussion with parents and teachers to address the issues. We'll be sharing pointers, tips and insights to help tackle the obstacles together.
Why join us?
PrepWorks has been a pioneer in online small group classes since March 2020 under PrepWorks Academy. We've been working with our teachers to help create an engaging and wholesome environment that induces learning and discussion using methods adopted from Developing Strategies for Online Teaching and Learning from the Harvard Graduate School of Education.
What we've noticed is that with the right approach, students are often ready to open up and learn if they are intrinsically motivated and feel comfortable enough to do so. Therefore, we want your insights and opinions to help us improve, and will be sharing what worked for us to help you too!
This talk is suitable for parents and teachers who are interested in improving the online learning experience for kids.
Tamara
University of Oxford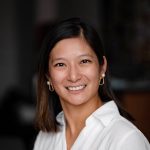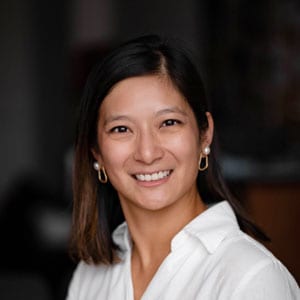 Tamara obtained her MEng degree in Materials Science from Oxford University. She was awarded an academic scholarship and several college prizes throughout her time at Trinity College, Oxford. Tamara then spent her 4th year at Massachusetts Institute of Technology (MIT) in the US doing research on "Biodegradable Bone Screws". Following this, she joined Shell and worked for 9 years in various roles starting out as a Materials Engineer in The Netherlands. After various commercial roles in Shell, she started PrepWorks in 2015 to provide guidance to students aiming for top universities, colleges and boarding schools.
Nazya
University of Bristol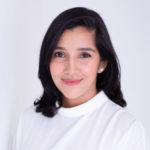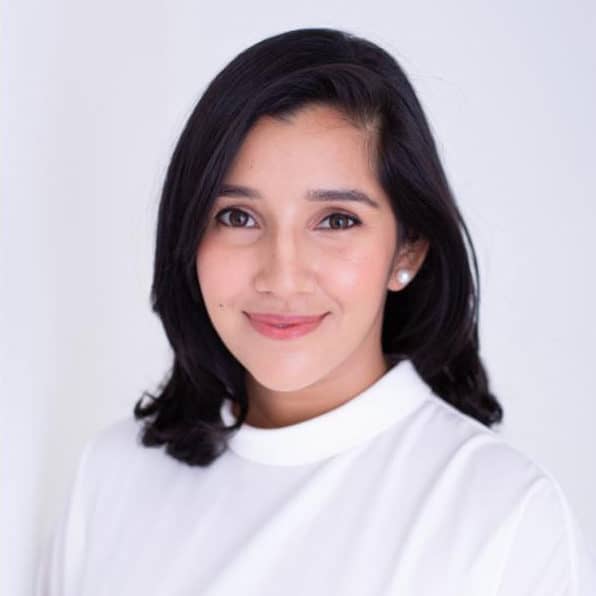 Graduating from law from the University of Bristol, UK, Nazya unexpectedly found her passion in teaching. With 14 years teaching experience in IGCSE English, SAT, IELTS and TOEFL and personal statement writing, she has helped students get into top universities worldwide and win international writing competitions. She also holds a certificate from Coach Training Edu, USA in Academic Life Coaching. This has helped her guide students and young adults more effectively through developing better learning skills, organisation, study techniques, emotional intelligence and executive function skills. Nazya believes that it is important for students to develop their creativity, critical thinking, confidence and independence through lessons that are interactive, challenging and engaging.
Andrew
University of Sydney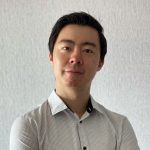 Andrew graduated from University of Sydney in Psychology and is a certified professional coach and facilitator. He runs his own coaching practice, Scaling People Asia PLT and has coached over 200 clients. He guides people to discover themselves and their potential while developing clarity on how to move forward wherever they are in their lives. He aims to equip children with skills, know-how and experience in setting up businesses to help them realise their ability to serve the greater good of humanity for generations to come.