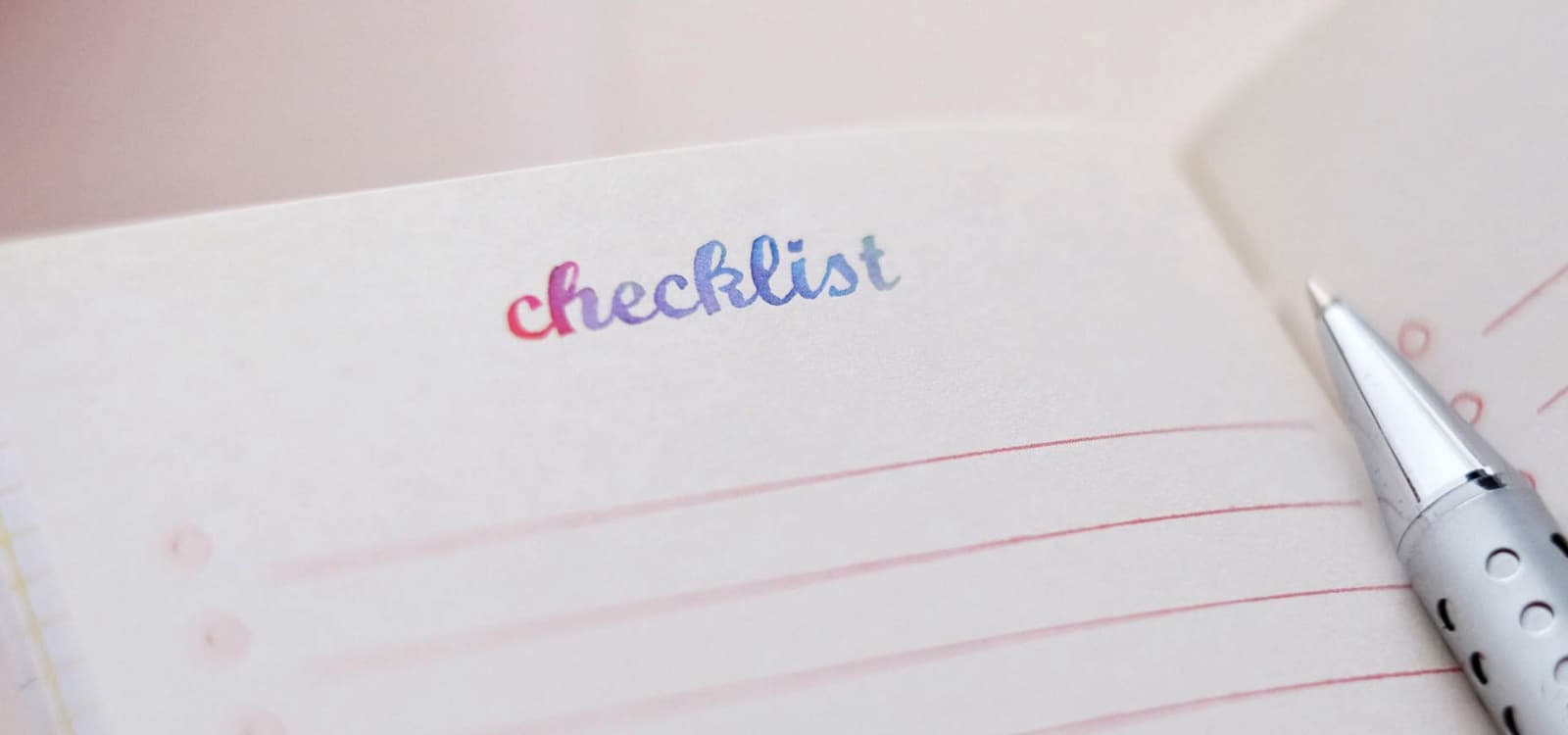 Improve Focus in Online Classes
The resurgence of Covid cases in the world has led to many schools going online once again. Staring at the screen all day for online classes can be stressful and tiring. It's especially worrying for parents since they cannot do much to help their children learn better. We've come up with a few tips previously for better online learning. Here are four more methods students can adapt to improve their focus in class. 
Make a Checklist
A daily to-do list for learning, studying and homework gets students into the habit of visualising their goals. Having goals in mind not only helps them stay motivated to complete them, it also gives a good confidence boost when they mark them as 'done'.
Take Notes
Students stay engaged by writing down notes. If their hands are not busy, they might tend to fidget and stray away by other things around them. Notes also allow them to keep track of what they have learnt and remember better.
Fuel up
Hunger and thirst are big distractions during class. Having healthy snacks ready during breaks and a big glass or tumbler of water within reach is a good way to ensure the student's needs are met so they can focus. Ensure that they get enough sleep and have a good sleep routine (e.g. bed time at 10pm) so that they have the energy they need for class.
Wear headphones
Headphones, especially noise cancelling ones, help students hear their teachers and classmates clearly, while blocking out distracting noises around them. To keep their ears safe, get them headphones which cover the ears versus earbuds, which fit snugly into the ear. Have students go on listening breaks and ensure that they listen at a reasonable volume.
Students are not immune to the stress that many adults are facing now. By making learning enjoyable or more manageable, they will at least have one less factor to worry about. Change does not happen overnight, and good habits and practices take time to build. Join us on 5 February for a free talk on Managing Critical Issues in Online Learning, we'll be sharing concerns and insights with regards to online learning. There will also be a discussion where parents and teachers can voice out challenges that they're facing and provide tips on what works for them.