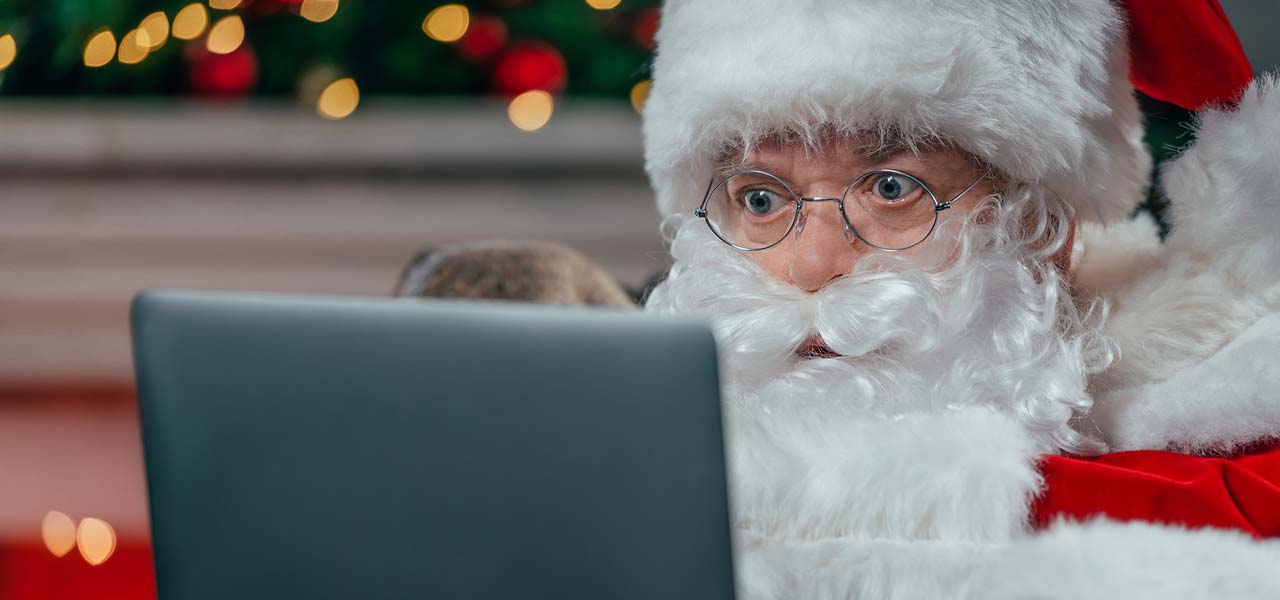 Learn how to set up a small business
2020 is a whirlwind of changes and many have begun to realise the importance of having alternative routes to secure your future. Learning how to run a small business is a good way to do so and pick up additional skills beyond the classroom. Santa's Tank is hosted by Andrew Ng who will help participants work out the ins and outs of setting up their small simple business. 
Participants will not only learn how to think critically and work together, they will also get to present their ideas to a panel of Santas who will decide whether they would want to invest in the business. In line with the Christmas season, participants will focus on meaningful business ideas that will help and give hope to others. Join us on the 19th to 22nd of December for some good, fun learning!
Find out more about the workshop and agenda by following our link below.