On the Path to a Successful University Application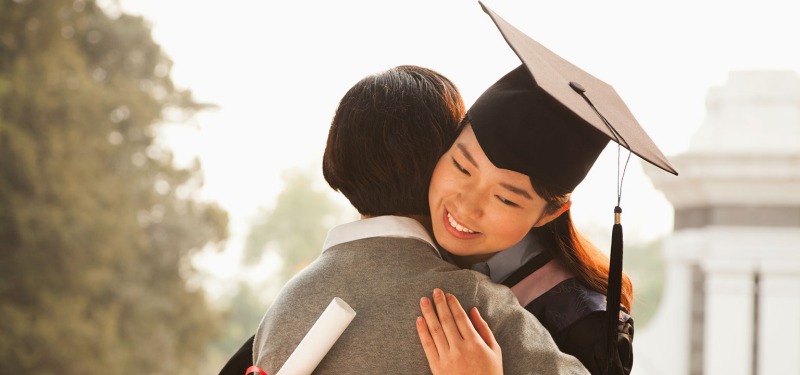 We've recently received word that one of our students, Jarell Cheong, has succeeded in getting offers from Harvard College and Cambridge University. We are extremely happy to receive this news. Along with him, another student, S.C. has also made it into the London School of Economics, their first choice. (You can read our student interviews here: Jarell, S.C.)These students have worked very hard and received the recognition they deserved. It's success stories like these that keep PrepWorks going. We want to help more students achieve their dreams.
With the pandemic, admissions to tertiary level institutions became inundated with issues. Not only did education take a halt, or shift completely to remote learning, institutions also had to overcome a new issue: the lack of standardized exam for IGCSE and A Levels as a means of grading a student's academic performance. While students received predicted grades, it was hard to verify whether these grades were a true reflection of their knowledge. This makes filtering students to qualify them for entrance examinations and furthering their application more challenging.
This is why preparing students for their top university application goes beyond academics. Our tutors play a pivotal role in ensuring that every student plays to their strengths. We would therefore like to take the opportunity to express our gratitude for their contribution. A student who is tenacious and skilled needs a teacher's expertise to achieve their full potential.
Preparing early can make the world of a difference. If you're interested in learning what you can do or how to prepare your child for a top university, talk to us today!