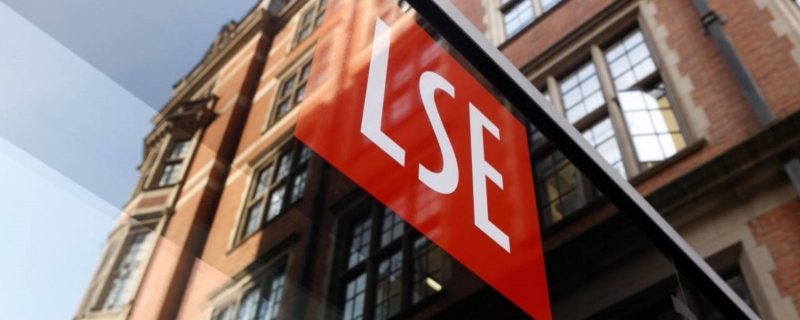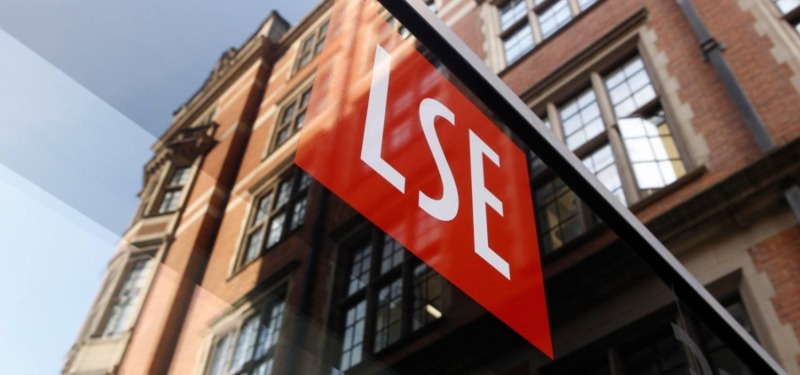 Here's an interview with one of our students, S.C., who has succeeded in getting a place in London School of Economics.
Tell us a bit about your education background.

Having been the only family member to attend a local Chinese primary school, I moved onto an international school at secondary level where I fortified my trilingual foundation as a Malaysian in BM, Chinese and English, as well as deepening my academic knowledge of pure and computer sciences, humanities and mathematics in IGCSEs. Post-IGCSE, I took on 4 A-levels at a local college under a full scholarship.

Were you always a high achiever?

Nope – I faced a large learning curve academically in primary school due to the language barrier, but made up for it in my extracurriculars for being a state representative for mental arithmetic and earning a black belt in aikido. Having been the only member in the family to attend a Chinese primary school, the language barrier was a huge obstacle I had to overcome myself. My academic strengths were only unleashed during my secondary years when English was the main language of conduct. This followed on as I enrolled in my local college for A-levels under a full-scholarship.

However, I have always been naturally inclined to the logical field of studies, thus my skills for the science and maths fields have always been much higher, even in kindergarten!

What do you think pushed you to become one?

I was very grateful to my parents for giving me the chance to attend an international school because everything became much clearer in English – as if I hadn't had a pair of glasses all the while. The investment my parents placed in my education served as a big foundation of motivation to achieve higher and reach my dream of studying overseas, which instinctively grew larger over my secondary years.

Why did you choose to apply for London School of Economics?

My course, Data Science, is relatively new among the selection of undergraduate degrees, and LSE was one of the many who offered it. I was naturally drawn to LSE because of its location in London – I'm a big city lover! However on a more rational end for attending an overseas university, LSE is reputable for its employment prospects. Thus, LSE was immediately my top university choice for its perfect blend of city, employment prospects and field of degree!

What do you hope to achieve throughout your studies there?

I hope to learn more and trawl deeper into my field of study – Data Science and developing solutions that can hopefully ease our everyday lives. I'd also like to make more friends and enjoyable memories along the journey. My passionate drive in optimizing problems has instilled in me great enthusiasm in joining more hackathons at LSE – I look forward to learning new perspectives of problem-solving.

Getting to where you are is certainly a challenge, how do you stay motivated during stressful times?

My motivation sprouts after a very stress-relieving session of singing to Glee and sometimes a short breather to imagine the end goal to motivate myself to work towards my dream.

How has PrepWorks helped you with your application?

Prepworks has been very helpful in coaching and guiding me to submit my best application, especially for their guidance in personal statement writing. They strategically helped me in planning the optimal combination of events and projects I'll have to participate or make to strengthen my application to get into my top choice university.

Tell us about your hobbies and interests.

I love drawing, singing and playing the piano. Ironically, my hobbies are a great contrast against my academic interest in the scientific field. Outside the classroom, I enjoy watching documentaries on space theories and of course animals!

What advice would you give to someone who is looking to apply for a top university?

I believe motivation plays a very big role – find your source of motivation and the goal you want to reach. With motivation, everything becomes enjoyable and the journey becomes more meaningful when self-motivation to do better kicks in. On a more serious note, never give up on what you love to do – build on something you're really great at, because it's not something anyone else can easily have. The flexibility of combining rare and diverse skill sets can definitely help in boosting your application!
Looking to work towards a top university entry? Or just seeking some advice on how to boost a student's academic, skill or character development? Talk to us today by clicking on the link below.