How to Improve Your Child's Social Skills in the Post-COVID World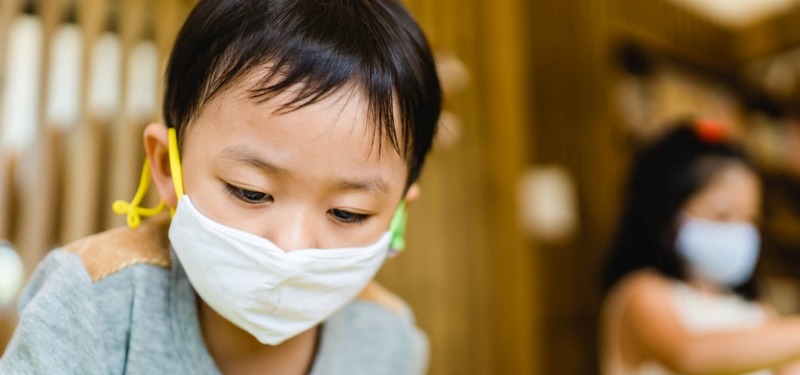 Why Social Skills are Vital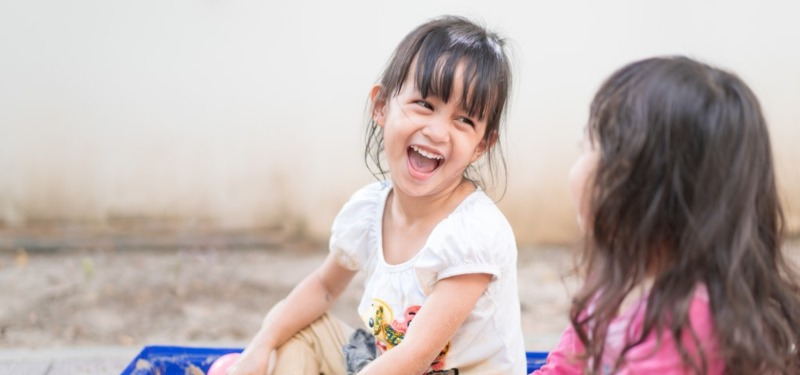 Helping your child get a 'good' job is not only about helping them succeed in their academics; it's also about raising their self-awareness and guiding them towards finding the most authentic versions of themselves.
In order to be successful in the workplace, parents must help their children develop their interpersonal communication and relationship-building abilities wherever possible.
Big companies and small firms look out for expertise, experience as well as personality and character. It's not just about good grades. Instead, recruiters want candidates that are easy to work with, trustworthy and reliable. Thankfully, kids can develop these skills in school.
So, how can parents help ease their children into a post-COVID world and enhance their social skills after months of isolation? Here are three ways.
1. Follow Your Child's Interest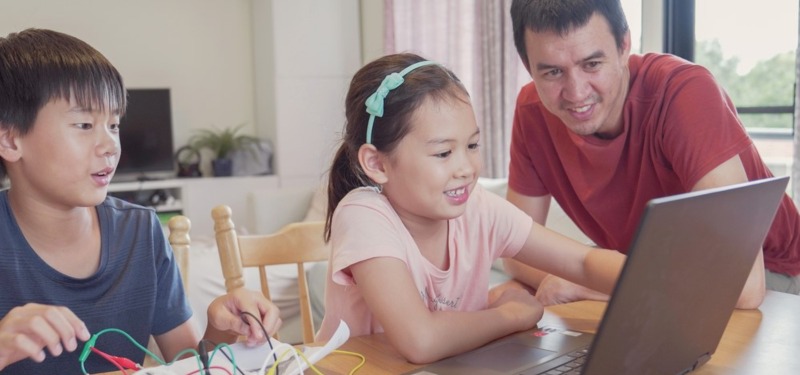 The easiest way to make friends is to find like-minded people with common interests. It's easier to break the ice and make long-lasting friendships when you have similar tastes and preferences.
Look for in-person or virtual group activities like enrichment programmes outside of school that your child is passionate about and open to learning. By interacting, learning and working together with other participants, you give your child the space to form new friendships.
Have more than one child? Get the siblings to participate in the activities together. A familiar presence could significantly calm social anxieties in any foreign group setting.
2. Communicate Openly with Your Child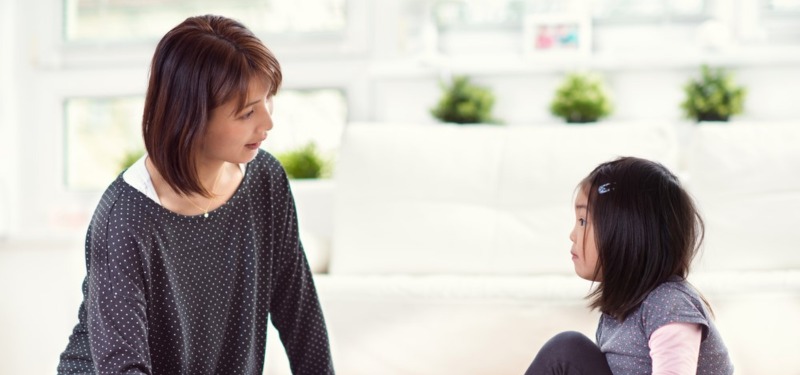 Effective communication is among one of the most crucial skills that children must develop when they are young. Luckily, you could help your child develop this skill even in isolation.
Start at home by checking in with your child regularly. Establish a clear and open communication channel. Show that you are interested to hear their thoughts and opinions to encourage them to open up more.
Help your child feel more comfortable by proactively asking them the questions. This teaches them to take the initiative in starting conversations and keep a conversation going.
Once your child feels more comfortable speaking to you, get them to ask questions and take the lead too.
Lead by example by making sure you keep good eye contact. Remind them now, and then if they look away from you, eye contact is crucial to show the other party that you are emotionally invested in the conversation.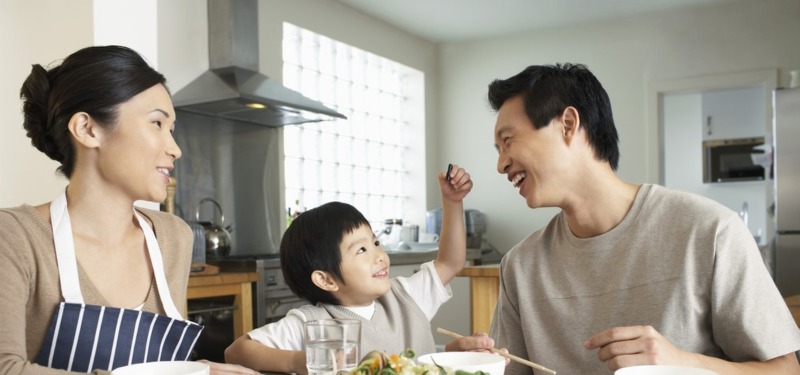 Smartphones, computers and tablets have brought about bountiful improvements to our lives, but they have also made us less social.
Instead of streaming a movie for your child as they finish their school work for the day, encourage them to go outdoors and help out with household chores. If it is within your means, try organising activities at home like making dinner together or baking a cake.
Have a fixed schedule where your child can use the device and establish these rules early to avoid withdrawal or irritability.
PrepWorks is pleased to offer character & skills development classes for children in Malaysia. View our list of enrichment programmes to find out more.