July 17, 2021
10.00am – 11.00am (GMT +8)
Want to build a path towards a top university entry?
The time to start is now! We'll be holding a talk titled "What it Takes to Reach Your Dreams" to give you an idea of what students should be doing to secure their spot in institutions like Oxford, Cambridge, Ivy Leagues and other Top Universities.
This talk is suitable for ages 14 and above to understand how to start aiming high and achieving a place at the best universities in the world. All are welcomed to participate. We will also be conducting a question and answer session.
Tamara
University of Oxford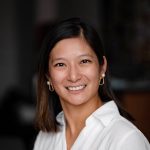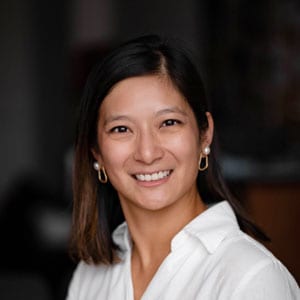 Tamara obtained her MEng degree in Materials Science from Oxford University. She was awarded an academic scholarship and several college prizes throughout her time at Trinity College, Oxford. Tamara then spent her 4th year at Massachusetts Institute of Technology (MIT) in the US doing research on "Biodegradable Bone Screws". Following this, she joined Shell and worked for 9 years in various roles starting out as a Materials Engineer in The Netherlands. After various commercial roles in Shell, she started PrepWorks in 2015 to provide guidance to students aiming for top universities, colleges and boarding schools. In 2020, Tamara completed her certification in Developing Strategies for Online Teaching and Learning at the Harvard Graduate School of Education.
Aidan
University of Cambridge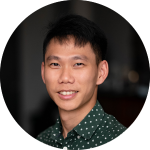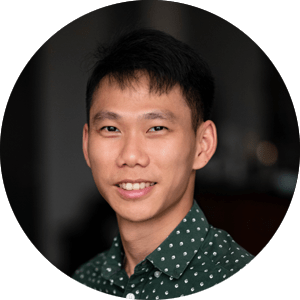 Aidan graduated with a B.A. (Hons) in Mathematics from Cambridge University in June 2012. He was an Assistant Vice President with the Research Division of Khazanah Nasional from 2013-2020. He has 6 years of experience tutoring in Economics and Mathematics for IB HL and IGCSE / 'A' Level. He also tutored students preparing for Oxbridge entrance examinations, helping them gain admission to Oxbridge and top Russell group universities. He believes in being well-read in current affairs when approaching the topic of economics holistically; for mathematics, he believes in building broad-based problem solving skills from a young age to counter the more rote-learning methods of standard math curricula. In his spare time, he enjoys calisthenics, mixology, tea, reading, travelling, classical music and jazz.