Dealing with Frustration and Conflict Towards School and Online Learning
Guiding Your Child Through Frustration-Free Online Learning
200926FrustrationFreeOnlineLearning
[sharethis-inline-buttons]
Sept 26, 2020
10.00am – 11.00am
Improve your child's online learning!
Online learning and school can pose challenges for some parents, especially when their kids have difficulties focusing. PrepWorks is proud to present Dealing with Frustration and Conflict Towards School and Online Learning, a talk that will be happening on 26 September from 10 to 11 a.m.
Our workshop will cover:
How to help your child learn online well

Share good practices for frustrated children

A different approach to conflict resolution
The workshop will cover a few segments, such as conflict resolution and good practices on how to successfully handle frustrated children. Our conductor, Karyn Suwito, will also have a 30 minute Q&A session with participants to answer any questions you may have. This workshop is completely free of charge, all you need to do is register for the event using the link provided. We hope to see you there!
Karyn Suwito
BA Public Health & Community Studies in Maternal & Child Health, UC Santa Cruz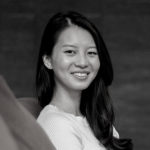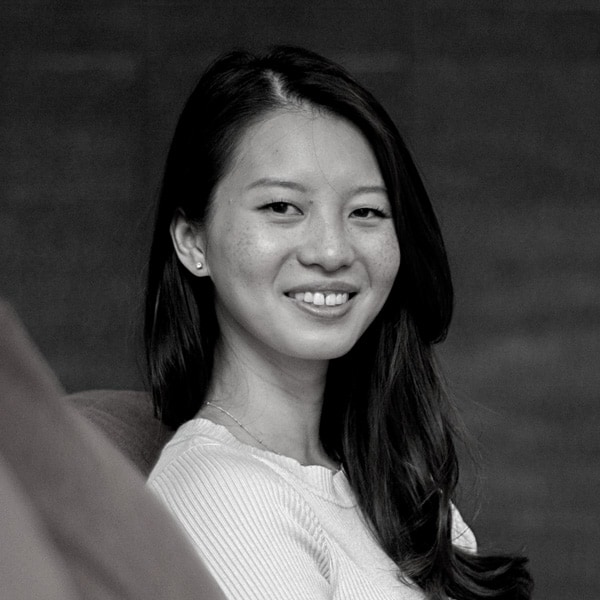 Global career in Child Development and Women's Health focusing on Education, Healthcare & Social Enterprise: lived in Singapore, Beijing, California, Jakarta.
Passionate about respectful caregiving, learning through play, certified Doula, trained in the Pikler pedagogy.