5 tips of getting into a competitive university
A recent interview with Yugendran Rajaendran is a worthwhile read for parents and students alike. Many are amazed by his achievement of what was considered to be an impossible dream: being accepted into Stanford University.
Competitive universities are well-known for low acceptance rates and high quality education. Applicants with top scores can still end up being rejected due to their selective process. These institutions take not just your scores into account, but your potential to thrive and ability to push on as well.
Yugendran's inspiring interview sheds some light on his journey to getting his application accepted, and we highly suggest you give it a read to see how he achieved his goal. Here's some of the advice he's given to those thinking of studying in a top university: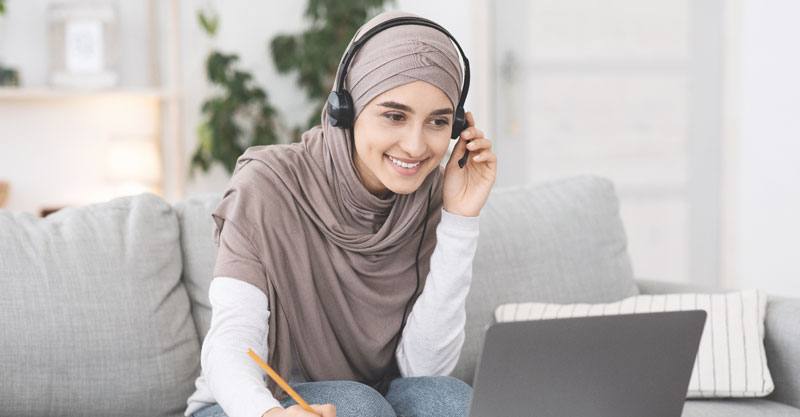 Always have a plan
Set goals and think about the career path you want to take. With these in mind, it helps you realise your potential and look at opportunities that are presented. Long-term goals also help you build intrinsic motivation and resilience, two crucial traits that are necessary to thrive in highly-competitive environments in top institutions.
Craft your application essay
Admissions officers want to see what you are capable of achieving, and that is shown through not just your interview and entrance exams, but your application essay as well. Your essay is a way of letting institutions know who you are and what is your background. Therefore you should put a lot of thought and planning into writing it.
Get guidance
Receiving pointers from an expert is going to help you realise your gaps. Each student has their own areas they need to improve on, whether it is answering admissions test questions or speaking clearly in an interview. By working with people who have experience in the application process, you get a lot of insightful information about the process and yourself.
Continue improving
Challenge yourself to get better and learn more. Students who flourish are often ones who find learning enjoyable and have a thirst for knowledge. Your desire to improve will fuel you during stressful times, and you will be able to keep in mind that it is not just about the end goal, but the journey there.
Dream big
Some students give up on their application to top universities even before trying due to all the stories they hear about. While it is daunting and competitive, it does not mean that it is impossible. If you dream of attending a top university, go for it! Preparation and hard work are the key factors to succeeding, not only grades.
Students interested in attending a top university should definitely take part in our Top Universities Admissions Preparation Course. Our interactive course covers 6 main areas of your application and provides you with greater insight into your course of choice, boosting your chances up to 4 or 5 times.
Spanning for 5 days, this workshop can be a worthwhile investment to fully prepare you in all the various aspects of your top university admissions. As a matter of fact, with guidance from our experienced tutors, 2 out of 3 of our students received offers from Oxford and Cambridge University in 2019! Click the link below to check out our workshop.