Studying in top universities has its benefits, but what counts as a 'top university'?  Ranking sites put in a lot of time and effort to determine how well a university ranks according to their system. While methodology differs from site to site, a lot of them focus on several similar key factors: such a student to staff ratio and graduate prospects. Some rankings may favour certain aspects more, such as research output, while others include student satisfaction surveys. (We have included links to the ranking sites we refer to at the end of the post.) Overall, there is no one true ranking that most people adhere to, it's best to refer to different sites to ensure that you are as fully informed about these universities as possible.
We have compiled a list of top 5 UK universities that are popular among our students, along with a short introduction about them.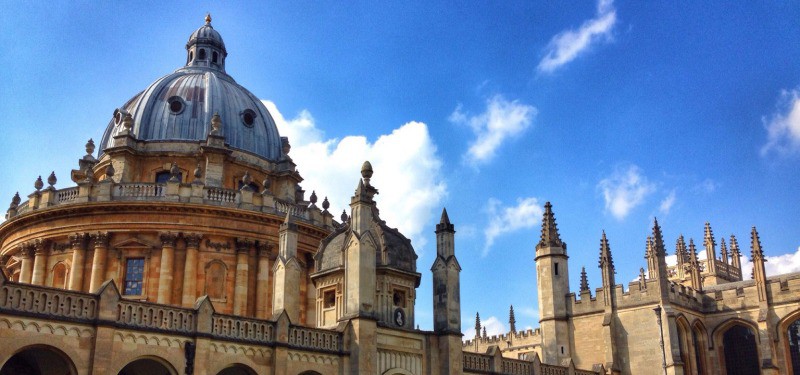 Considered as one of the most prestigious universities in the world, University of Oxford is the oldest university in the English-speaking world, so old that its founding date is actually unknown. It has the largest library system in the United Kingdom, and is located in and around Oxford's medieval city center. While the University of Oxford is steeped in history, it is also modern and research-driven. Oxford is particularly known for its expertise in sciences, ranking number one in the world for medicine, and is top ten in Life Sciences, Physical Sciences, Social Sciences and the Arts and Humanities.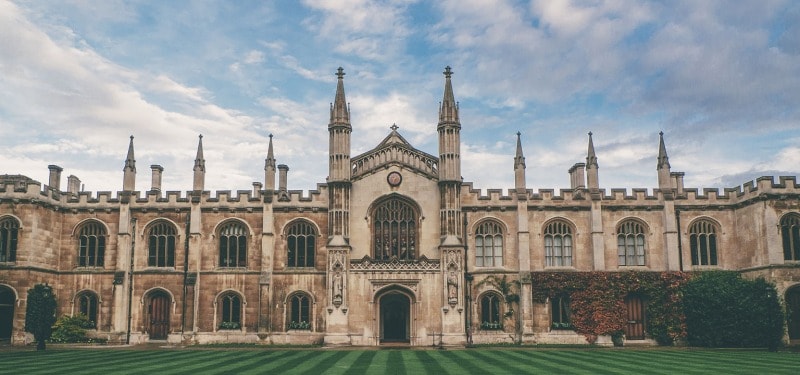 Founded in 1209, the University of Cambridge is the second-oldest university in the English-speaking world. Cambridge is a collegiate public research institution, where applications are made directly to individual, autonomous colleges instead of to the university overall. Students there have a vibrant lifestyle, with access to nine world-renowned arts, scientific, cultural museums and over 100 libraries. The University of Cambridge is not only known for its excellence, but also its unique supervision systems that allows students to explore a subject more deeply in an encouraging and challenging environment. Cambridge is ranked among the world's best for many subjects including English Language and Literature, Pharmacy and Pharmacology and Anthropology.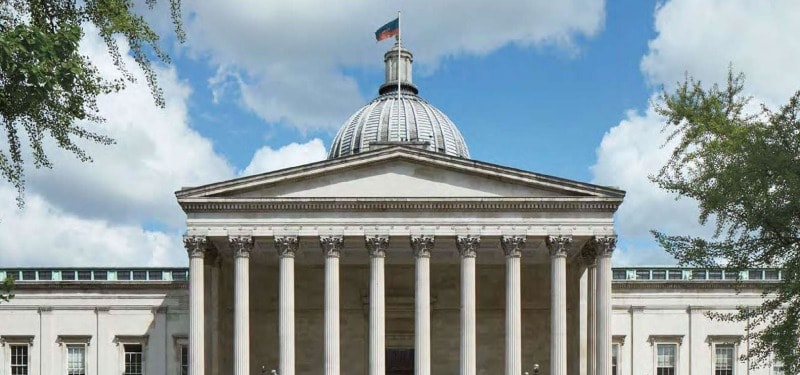 Founded in 1826, University College London aimed to bring higher education to those excluded from it, and became the first university in England to admit women on equal footing as men in 1878. Located in Bloomsbury, central London, UCL is one of the members of Russell Group, a group of universities that share a strong reputation for academic achievement and a focus on research. UCL has one of the largest postgraduate systems in the country, with nearly 52 per cent of students engaged in graduate studies. As champions of independent thought and disruptive thinking, UCL has a diverse community that strives to contribute to society. UCL is known for its Arts and Humanities, Life Science, Chemical Engineering and Medicine.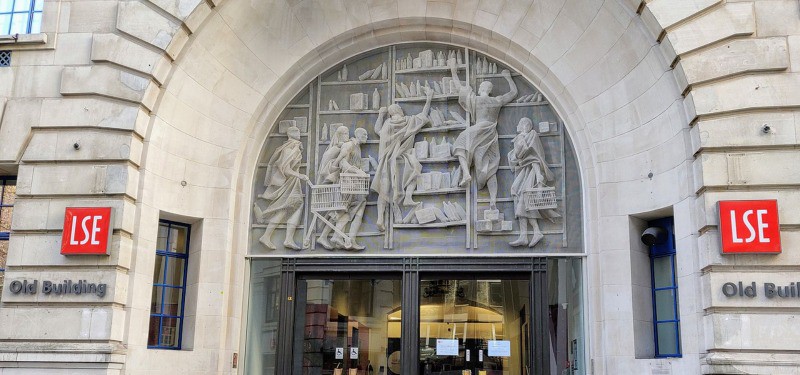 The London School of Economics was founded in the late 1800s for the betterment of society and supports students who are doing original work. Situated in central London, the School pushes for cutting edge research, leading them to be awarded the top rank in 2014's Research Excellence Framework. LSE is also known for its extensive and distinguished university public lecture and events in the world, where world-leading academics and famous figures will take part in events to give talks, answer questions and debate with their audience. LSE belongs to Russell Group, and is one of the foremost social science universities in the world, specialising in various social science disciplines such as Economics, Politics, Sociology, Law and Anthropology. LSE is also one of the few and highest ranked universities offering the up and coming course of BSc Data Science.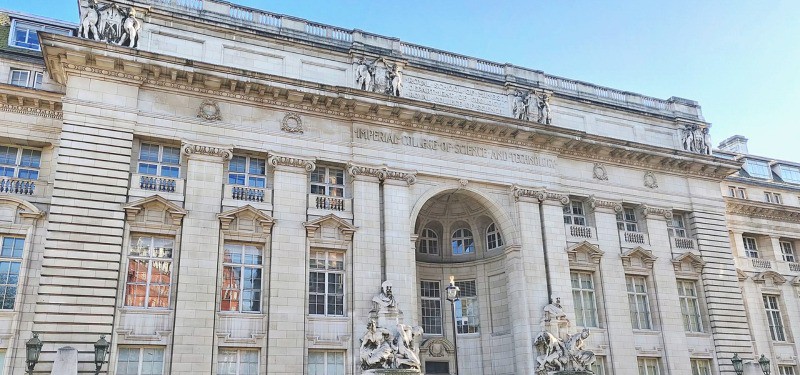 Imperial College London is a Russell Group science-based institution in the center of London, and located in an area that was part of Prince Albert and Sir Henry Cole's vision where science and arts can come together. Students of Imperial join a community of world-class researchers, focusing on practical application in their research. Interdisciplinary collaboration is also highly encouraged, where specialist teams get to work together and respond to opportunities presented. It is one of the most international universities in the world, with 59% of the student population being non-UK citizens. Imperial College London focuses entirely on Science, Engineering and Medicine offering some less traditional, state-of-the-art, science-based courses such as Bioengineering, Medical Biosciences with Management, Computing (Machine Learning and AI) or Computing (Visual Computing and Robotics).
Are rankings everything?
Top university rankings are not a perfect means of measurement. A student's needs will not be instantly fulfilled by attending a top university. You need to ensure that the style of delivery and focus of the university is the one for you, including non-academic life, such as one with a student-filled campus or one that is intermixed into a bustling city with the working population. A lot of research needs to be done, but PrepWorks can help you. Our University Admissions Guidance will give you in-depth information so you can find the best university that suits your requirements. Read more about our service by clicking on the button below.