Top 5 Skills Employers Look For in a Candidate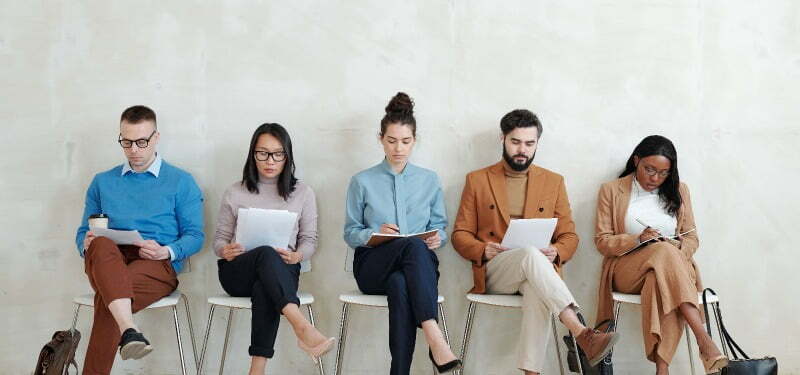 A recent study conducted by the Malaysian Employers Federation has revealed the top 5 skills they look for in newly-hired graduates.
While the article highlighted the importance of English proficiency, it is important to also think about why these other skills are vital. Here are the top 5 skills employers are looking for in a candidate:
1. Oral and written communication
The ability to communicate clearly and succinctly is vital in this day and age, where misunderstandings can happen due to lack of obvious intent or tone when communicating. Common issues with communication (such as misinterpreting the speaker's main idea or the inability to voice out opinions) can lead to further issues at work. Employers look out for those who understand how to communicate the intended message to different audiences (clients vs colleagues). 
We've highlighted the importance of critical thinking in previous articles such as this one. Critical thinking is still relevant and in demand. Employers want people who are able to think and analyse thoughts or processes, including their own, to be more efficient and work towards improvement. This allows them to identify problems and possible solutions earlier, giving companies an opportunity to prepare for them ahead of time.
English mastery is undoubtedly an important criterion for many employers when picking a potential employee. Besides the opportunity to work overseas, English proficiency is also necessary to ensure ease of communication with other companies from different countries. Being fluent in the language most resources default to is vital in order to stay up-to-date in most fields of science, technology and business.
Interpersonal skills refers to how a person interacts with others. This not only includes communication, but also managing emotions, attitudes or how well you can work with others. A 'team player' is able to collaborate with others and is confident in their own ability to contribute to a workplace. As we'll encounter different types of people in a work environment, having good interpersonal skills makes interactions smoother and more efficient.
Our world is ever changing, as evidenced by how everyone was forced to adopt new systems and methods due to COVID-19. The ability to adapt to new or different situations easily and quickly is a must for the current era. We are changing at a much quicker pace than before, and being able to take the need for change as a challenge instead of an obstacle is crucial.
Many of the skills in demand here are actually part of 21st century skills, a framework established in 2001 in response to our rapid expansion of technology. We're past the need of memorising information when it's freely available, but must now be able to process that information and analyse it. Encouraging your child to develop them at an early age is important. We'll be releasing an article next week on how you can cultivate these skills. To kickstart their skills development, why not sign up for our weekly StarWorks program? Check out the link below for more information.