How to Keep Your Kids Productive During the December Break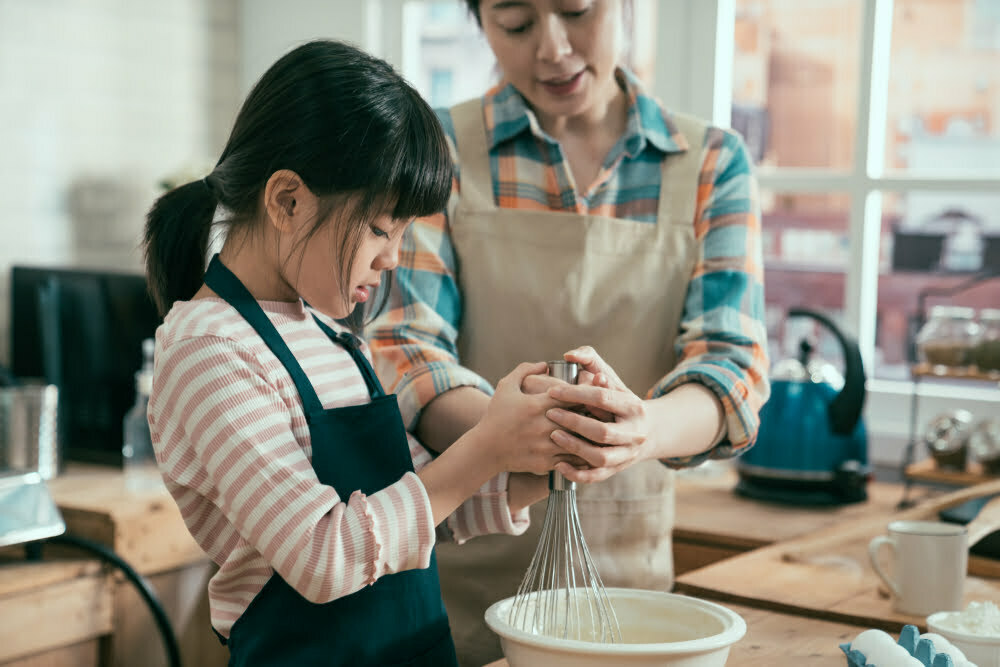 While the December holidays are a welcome change for most kids, parents may be left wondering what they could possibly do to keep their kids engaged during this period. Keep reading to find out how you can keep your child productively occupied during this holiday season. 
Draw up a plan
Come up with a plan for your child for the holidays. An easy way to start is to have a discussion with your kid on what they wish to do and what places they want to visit. Having a plan in place will ensure that your child will not be idle and kept glued to their devices for the entire school break. 
Don't forget to have a daily routine in place for your child, too. Children are a stickler for routines, and keeping to a healthy, regular routine is just as important during the school holidays. Having a routine in place provides children with a sense of normalcy and comfort and ensures that they adhere to their usual eating and sleeping schedules. This also makes it easier to transition back to a regular school term routine when the time comes. 
Encourage them to read
Reading is one of the most meaningful ways to spend time during long holidays. Take your child to the library and make books accessible in the house to encourage reading. You can also set a goal of reading one new book every week with your child. 
Incorporating storytime before bed in your child's daily routine is also a wonderful way to bond with your kid and help them build their vocabulary, comprehension and creative writing skills. Depending on the age and reading proficiency of your child, you may get your child to read aloud to you, summarise the book, and even discuss its learning points. 
Get into the spirit of giving 
Since Christmas is the season of giving, it's the perfect time to teach your child the value of giving to others. Put your child in charge of decluttering their rooms and organising their items. Get them to sort out clothes, toys and books they've outgrown but are still in good condition in a separate donation box for the less privileged. Here are some charitable organisations in Malaysia that you can consider donating your items to:
DIY Christmas gifts 
There's nothing quite like receiving a one-of-a-kind handmade gift for Christmas. Consider doing a little DIY with your kids this festive season for friends and family – it makes a great bonding activity, too! 
Here are some handmade Christmas gift ideas that your recipients will love: 
Recycling & upcycling 
Make use of the long break to introduce your child to recycling and encourage them to practise environmentally friendly behaviours. Getting your child to identify recyclables and separate them from trash is a good way to start. 
You can also try upcycling craft ideas with your child to teach them the value of reusing and reducing waste in general. Here are some fun upcycling projects to transform old materials into beautiful and practical items: 
Watch educational documentaries 
Catch some educational documentaries with your kids on Netflix: 
Hiking 
After all that screen time, it's time to get connected with nature again! Here are some great hiking spots in Malaysia that you and your child can explore: 
Pick up a new hobby
Is there something that your child has always wanted to pick up, such as learning a new instrument, language or sport? Take advantage of the long break and let your child expand on their interests. 
Picking up a new hobby is not just a great way to pass the time, but also an effective outlet for relieving stress when school reopens. 
Whip up a good meal together
It may not be apparent, but the kitchen presents plenty of opportunities for learning to occur. For example, reading and following instructions from the recipe allow your child to utilise their comprehension skills. Measuring ingredients and ensuring that they are accurately portioned will put their numeracy skills to the test. Participating in the cooking process (under adult supervision, of course!) will help to sharpen their fine motor skills. Besides, it won't hurt to have your child pick up an essential life skill! 
Cooking and baking together as a family is also a great way to bond and spend quality time together. 
Enrol in enrichment workshops
Keep your child's mind sharp and active by enrolling them in enrichment workshops that focus on building specific skills, such as literacy, problem-solving and public speaking. It is also an excellent opportunity to brush up on any areas of weakness that your child may have. 
PrepWorks is pleased to offer skills and character development programmes for children in Malaysia. Browse our course offerings today!