Interview Tips and Interview Package Special Offer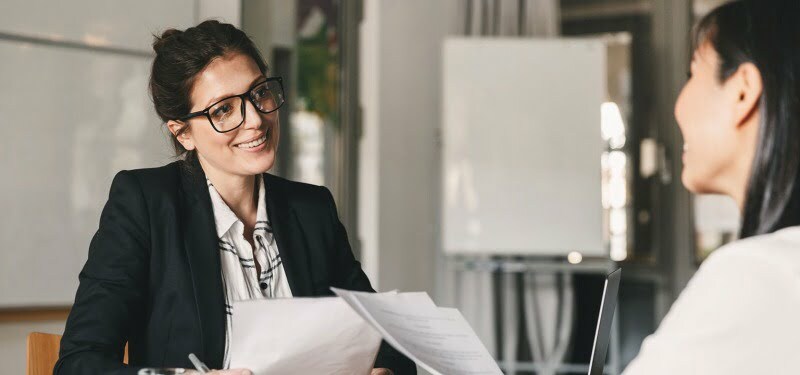 Anxious about your upcoming interview? We're with you! Here's some quick tips on how to prepare for it:
Read, read, read.


New scientist, The Economist, Scientific American, Financial Times or any other journals which can tell you more about the world today and the forefront of your subject. 

Record yourself talking for 3 minutes at a time.


Make it about a topic related to your subject. Observe if you make eye contact, your pace of speech is steady, your general mannerisms and if they are open and friendly and your sentences are clear, logical and non repetitive. 

Find a sparring partner.


Have a friend you can discuss the latest topics of your subject with. Get them to challenge your answers. Give them your personal statement and get them to ask you deeper questions on talking points mentioned in your personal statement, e.g. 'Tell me more about your pharmaceutical internship.' 
There's no harm in getting as much preparation done as possible for your interview. You not only get to know your field of study better, but also learn how to communicate your thought process clearly. PrepWorks is offering an Interview Preparation Plus package, a special 4-hour interview-focused course for your needs.
Why choose PrepWorks? We will connect you with our best tutors from Oxbridge, Ivy League and Imperial, who graduated from courses relevant to your field of study. These tutors have first-hand knowledge and experience with the interview process, providing you genuine guidance. Our course allows you to practice with actual interview questions, take part in mock interviews and training.
As an added bonus, this package is also applicable for the 15% discount with HSBC Premier! Contact us today via WhatsApp at +60194094037, or use the button below to register, we will be in contact with you as soon as possible!