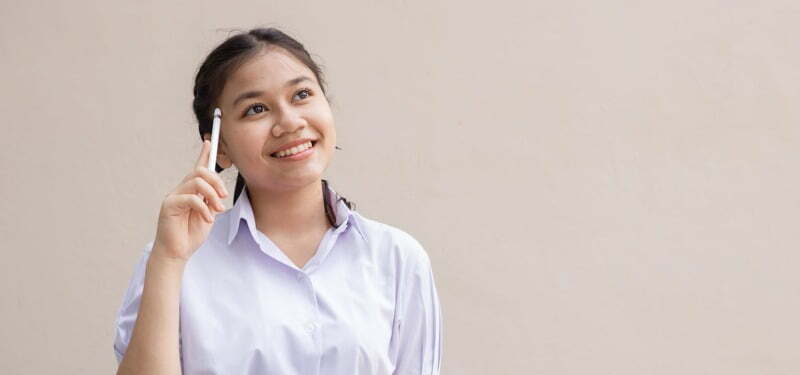 Equip Your Children with Vital Skills to Ensure Success
What makes a person 'top university material'? The importance lies not only in academic success, but also in their ability to thrive in any challenging environment. Getting into top UK boarding schools and maintaining progress into top universities requires a child to be equipped with 21st century skills, a set of core skills that helps people excel in the modern world.
It is no easy feat to inculcate these abilities. As these skills are not the main focus of schools, parents often seek out additional activities or courses outside the classroom to fill that gap. Enrichment programs at PrepWorks aim to help encourage the development of these skills. 
Build your child's skills with StarWorks, a program created to introduce students to world events, social awareness and other qualities. Our goal is to encourage critical thinking, critical reading, writing and speaking at a younger age. Using content from award-winning newspaper, First News, students get to talk about current affairs and view the issue from multiple perspectives.
Check out our previous blog posts to know more about skills like Critical Thinking or Critical Reading. Sign up for our StarWorks Holiday Program to prepare your child for their top boarding school and top university entry today!
Read what our students have to say about StarWorks:
"PrepWorks has features such as friendly staff and amazing education techniques. The teachers there are very experienced and they are also very caring for our needs. I can see why PrepWorks is a popular choice for most parents and it is only through PrepWorks that I managed to come this far in writing.
Before I went to PrepWorks I did not know how to write a good persuasive argument, input my feelings and describe my surroundings using my five senses. Now that I have experienced PrepWorks, I am very confident in my writing skills. I am astonished by the amount of hard work and generosity the teachers have put into my education. I would like to thank teacher Nazya in particular as she was the one who guided me through the concepts of writing."
Chong Yong Ho, Student