Get Focused Guidance on Your
Personal Statement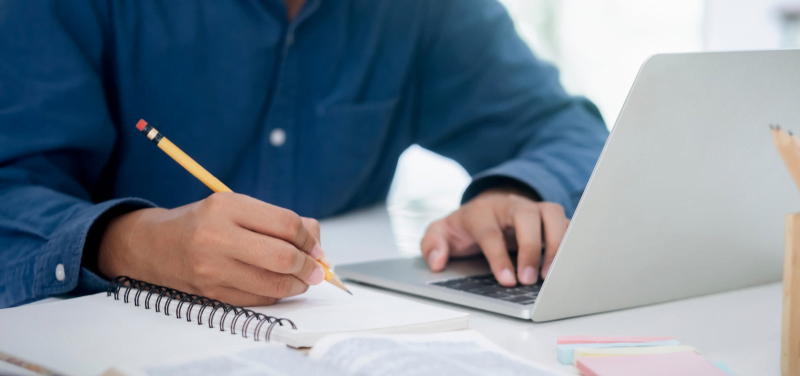 Personal statements play a significant role in your UK university application – as an effective way to present yourself as a great potential student in the university of your choice. 89% of universities in the UK use it as part of their initial decision making and as you're only allowed to submit one personal statement to apply to multiple universities, it's best to start working on it as early as possible.
PrepWorks is now offering a Personal Statement Plus Package for students looking for guidance. By signing up for this package, you will receive focused help on your personal statement, from structuring your first draft to refining your final product. Our personal statement guidance has helped hundreds of students get into their first and second choice universities, so boost your chances of getting into a top university with us!
We will also be running a one-day workshop called Writing Your Best Personal Statement which covers the methods and techniques to improve your work. This package is also applicable for the 15% discount with HSBC Premier! At odds of which to pick? Why not sign up for our workshop first to get to know what we can offer, before registering for the focused package that will be tailored and adapted to your needs?
Click the button on the left to sign up for our workshop, and the button on the right to register for the package.