Check out Our New Guide – Roadmap to Ivy Leagues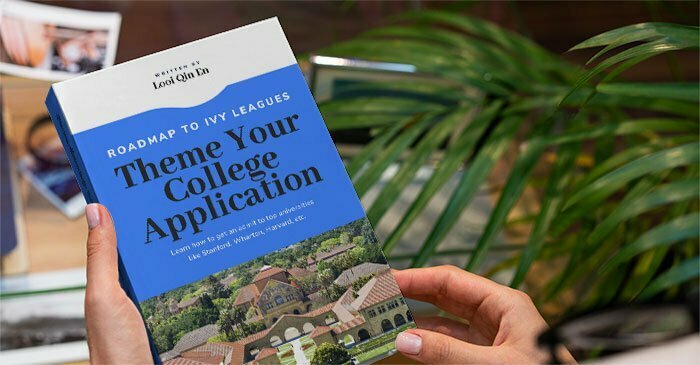 Getting into an Ivy League university not only gives you access to quality education, but also a life-changing experience. It is well-known that studying in an Ivy League university can kick-start your career and provide you with a good network. However, due to its prestige, Ivy League universities have extremely low acceptance rates.
With an overall acceptance rate of 5.4%, getting accepted seems impossible, but that is not the case. It is vital to have adequate preparation and a proper understanding of what admissions officers want. While admissions guidance is a case-by-case basis based on a student's background and strengths, our tutor, Qin En, has written a guide to help with your US college application. 
Is entering a top university something you want to achieve? Join our talk this Saturday to find out What it Takes to Reach Your Dreams. (All our proceeds will be donated to Colour Away Covid). To get our guide for US college applications, use our link below to download the Roadmap to Ivy Leagues for free.