Are you suited for the US or UK's higher education systems?
If you've decided to study abroad, there's always the conundrum of which country to study in. The United States and United Kingdom are both popular destinations for international students, offering a wealth of opportunities, courses and institutions to pick from. The facilities available and quality of education are not the only things a potential student needs to consider, as the US and UK have distinctive differences in their higher education system. We've broken down the primary differences between the two education systems so you get to make a more informed decision when taking the leap.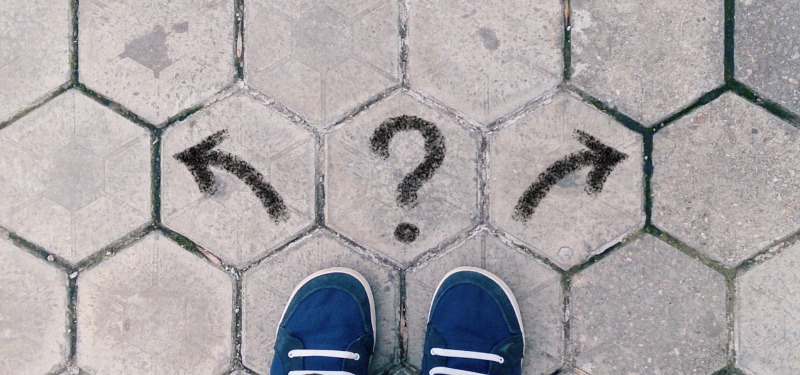 Focus of study
If you're still unsure about the course you want to study, then studying in the US will be ideal for you. You get to try out a number of courses during your first year of study in a US institution to get some insight about the subjects you've chosen. In the UK system, you'll be focusing on the degree you're taking from the get-go. All the subjects you are studying will be based on the course you picked, so expect to be committed to it. Since you get to try out different subjects like biology and music during your first year, you'll be spending more time studying if you choose to study in the US. In general, US courses are about a year longer than UK courses. But the benefit is really getting to sample and explore a breadth of courses, and finally decide what subject you want your university degree in.
Grades and homework
Both US and UK systems give assignments, presentations and projects to students that will account for your grades. You'll be picking up a lot of new skills and knowledge throughout this process, but the way you are graded is different. US systems have small tests every two weeks that will contribute to your overall grade. In the UK, your final or end of degree exams are the ones that will affect your results greatly. This will of course, affect your study style and schedule, if you like a bit more breathing space with a final big exam, or you need regular, smaller exams which 'spread out the stress' so think about which suits you best.
Culture
Which culture do you want to immerse yourself in? Besides the distinct differences between US and UK culture, your living situation will also be quite different. In the UK, you'll be able to find accommodation for yourself without having to share your room. This means that you'll be able to study alone in your room and share a kitchen or living space with a few other students. Life as a student in the US can involve sharing a room with a fellow student during your first year, meaning you won't feel lonely. After that, you can live off campus and on your own, or join a fraternity or sorority. Either way, you will not be short of social opportunities, and will be learning how to live independently.
What they look for
Both US and UK institutions focus on your examination results, but US institutions will look beyond just that. You cannot just focus on your academics if you want to study in the US, as you'll be expected to be an all-rounder. Having a sport or artistic talent you excel in will be a plus. You can also show that you're not just exam-oriented by taking part in community projects to help the underprivileged. Your application essay really takes the stage in this process, as that's the first way admissions officers will get to know you.
Early preparation matters a lot if you're planning to apply to study in the US, and we have the expertise to help ensure your application is a successful one. Talk to us today to get help with your application.