PrepWorks Academy
After-school programme
Why Choose PrepWorks Academy?
Here are 10 reasons why you should sign up for PrepWorks Academy:
Avoid the hassle of travelling by learning from home.
Ensure a safe and consistent routine for your child.
No extra resource fees, everything goes to academic and personal development.
Interactive and engaging live classes.
Small class sizes for individualised learning.
Teachers are experts in their field.
Continual assessment according to British National Standard
Strong foundation for a head-start into secondary international school
Same term fees from Year 1 – 6
Founded by parents who are educators and academic coaches
Fees
Individual subjects
RM500/ month for English, Maths or Science
RM200/ month for Mandarin, Bahasa or Humanities
Basic Package
RM1100/ month for English, Maths and Science
RM150/ month per additional subject for Mandarin, Bahasa or Humanities
Only 1 month's fees in advance required.
No application fee or deposit required.
Book your spot on the waitlist (first come first serve – limited places). Download our curriculum breakdown and package information.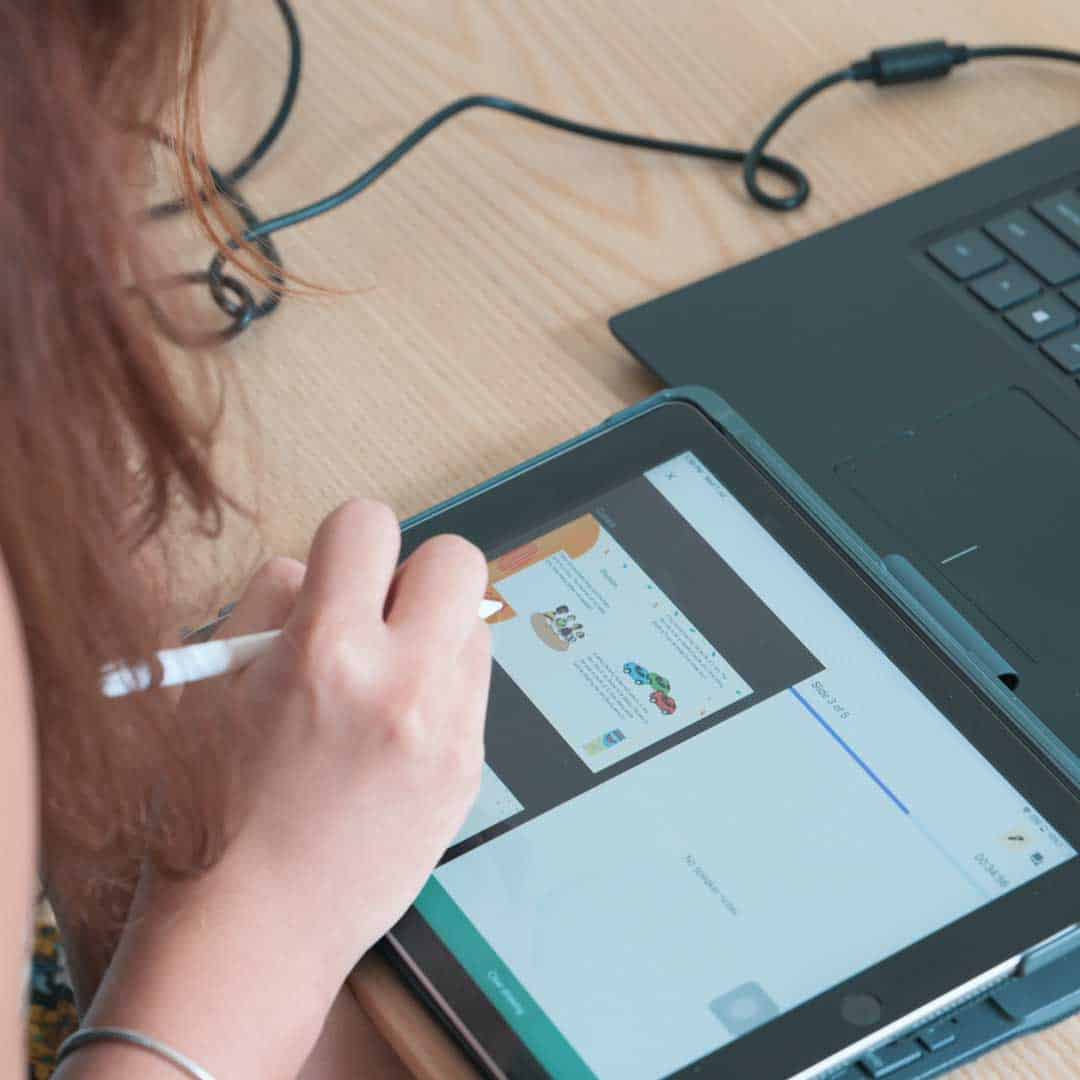 PrepWorks Academy
In our pursuit to provide affordable world-class education for primary students (Year 1-6, ages 5-12), our team at PrepWorks is utilizing our global educational experience to craft a holistic, high-quality online learning program through engaging, interactive teaching. Prepworks Academy is developed by educators who have attended top international schools, UK boarding schools and top universities in the world (such as Oxford University, Bristol University and Wycombe Abbey School).
Our goal is to nurture critical thinkers who are curious, confident and resilient, providing them with a strong foundation and head-start into the best secondary school systems. We believe that a Global mindset coupled with Asian discipline is the future of education. The academy is a side-arm of PrepWorks Sdn Bhd, where the knowledge of what it takes to get into a top UK and US university is at the forefront of the program.
Our classes are suitable for students from all education systems!
International school students:
Mandarin taught by a highly qualified Chinese School teacher from one of the top Chinese Schools in Klang Valley.
Bahasa taught by a top international school Bahasa teacher (most of her students receive A/A* in IGCSE Malay).
Top British Boarding School Standard English for Reading, Writing and Comprehension in very interactive classrooms, taught by English Literature and Language Specialists.
Expand their network of friends!
Local & Vernacular School students:
Exposure to Critical Thinking, Creativity, Communication & Speaking Skills, Collaboration skills – skills of the 21st century that prove successful in life!
Top British Boarding School Standard English for Reading, Writing and Comprehension in very interactive classrooms, taught by English Literature and Language Specialists.
Fun learning experience helps them become lifelong learners.
Expand their network of friends!


Enelli, Parent
"Really great! I have never seen Ghazali so excited to join a class before. The teachers and classes are just amazing. The teachers made the classes interesting, interactive and easy to understand. Not forgetting that Ghazali had so much fun while learning. Ghazali has always been a shy boy and to see him talk and interact the way he did during the classes were an absolutely joy to me. I can't speak highly enough of PrepWorks."


Ghazali, Student
"I love PrepWorks classes because it is fun and I get to draw a lot. Also, I get to learn a lot of new things!"
About PrepWorks
Getting into highly competitive universities is a huge challenge with the limited resources and support available. Having gone through the Oxford University admissions process herself, Tamara Lim founded PrepWorks in 2015 to fulfill the needs of students who are aiming to enter top universities, including personal statement writing, entrance exam preparation and interview preparation.
Since then, PrepWorks has grown to over 40 tutors all graduating from Oxford, Cambridge and Ivy Leagues, having helped over 150 students increase their chances by 4 to 5 times. 2 out of 3 of our students got offers to top universities in 2019.
Our Vision and Mission
Since its commencement, PrepWorks' mission has widened to include more than just top universities and boarding school entry. We seek to answer "What makes each child successful?" and expanded our scope to university subject exploration, mindfulness, public speaking, debating, critical thinking, reading, writing and study skills.
Our vision is to prepare the next generation to thrive in all areas of life in an ever-changing and uncertain future, be it through using forward-thinking innovation through our Online Primary School, or our programs for older students to succeed throughout their education and beyond.