Parents – Start 2020 helping your teenagers succeed at our "Family Spark" Workshop!
Wishing you a very Happy and Successful New Year 2020!
As our loyal subscribers, PrepWorks would like to give you a New Year's free gift open to the first 10 families who register at our website for our workshop "Family Spark"!
[NEXForms id="25″ open_trigger="popup" button_color="btn-success" type="button" text="Register"]
[sharethis-inline-buttons]
Sunday, JAN 19, 2020
2.00pm – 4.30pm
PrepWorks Sdn. Bhd.
8-09 Level 8, Heritage House,
33 Jalan Yap Ah Shak,
50300 Kuala Lumpur, Malaysia
Are you tired of nagging your teens? Will they listen? Do they lack motivation? Gain tools to understand and nurture their strengths and bolster their weaknesses academically and personally by attending our "Family Spark" workshop!
Conducted by our Certified Academic Coach, Nazya, whose passion is in helping students, this time through you, get ahead academically and personally using tried and tested powerful tools and concepts – and it's all free! Parents and teens can now communicate and work together better to reach shared goals.
Aim: For Parents and their teens to be on the same page on goals, values and outcomes to ensure that students are supported to reach their maximum potential.
By the end of the workshop, families will learn:
How the teen brain functions
How to set goals and overcome setbacks
How to create powerful relationships
How to communicate in an effective manner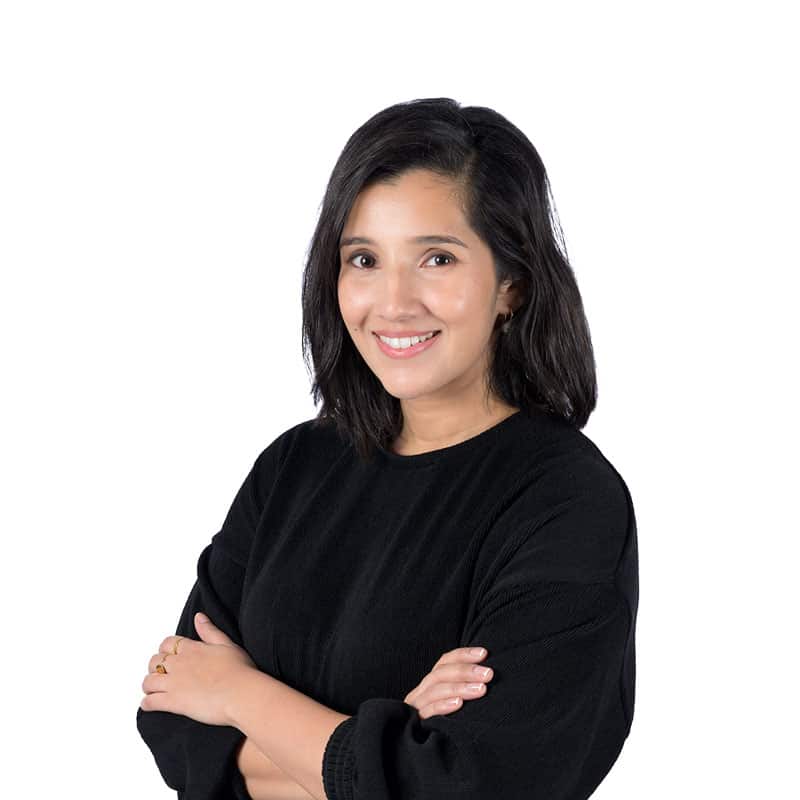 About our Academic Coach
Nazya Hyder has been teaching over 10 years. She is also an admissions tutor with an education consulting company that specialises in helping students enter top boarding schools and universities in the UK & US.
She has since trained as an academic coach with Coach Training Edu, Oregon, USA and is now a certified academic coach.
Her aim is for students to learn essential "life skills" to be motivated and effective learners which in turn will help teachers deliver more effective teaching in school.