Achieve an A* in IGCSE Malay!
Suitable for International School students in Year 9, 10 and 11 sitting for IGCSE Malay – Foreign Language (0546) in 2020 or 2021.
IGCSE students, let's help you achieve an A* in this 1-day workshop.
Saturday, Mar 21, 2020
10.00am – 3.00pm
Many schools have postponed the speaking test for IGCSE Malay as a Foreign Language in lieu of current events. If you're fretting about your exam prep, do not worry! Now is your chance to attend our workshop through the internet!
In adherence to the Movement Control Order, PrepWorks will be conducting our Achieve an A* in Malay workshop ONLINE. Students who sign up just need to click on the link we will provide to participate in our workshop from the comfort of their homes. You can keep up your momentum and practice at home with the help of a teacher with 8 years of experience!
Learning a new language is a huge challenge for teenagers who already have so many subjects to focus on. Malay as a foreign language is no exception. Students only have a handful of classes a week to practice speaking, reading and writing in Malay. This leads to a lack of confidence when faced with the idea that they have to sit for the exam.
This is where Puan Anis steps in to help students improve their fluency in Malay. She has taught in local, private and international schools as a Malay language coach. Her goal is to help non-native learners and students who study Malay as a foreign language do well in their IGCSE Malay examinations.
This workshop is suitable for students in Year 9, 10 and 11 who will be sitting for their Malay as a Foreign Language (0546) exam in 2020 or 2021. It will focus on basic techniques on how to score, and how to speak and write in Malay fluently.
"Definitely recommended to anyone wanting to refine their skills and get a guaranteed A*."
Ashaar Azhaan, participant.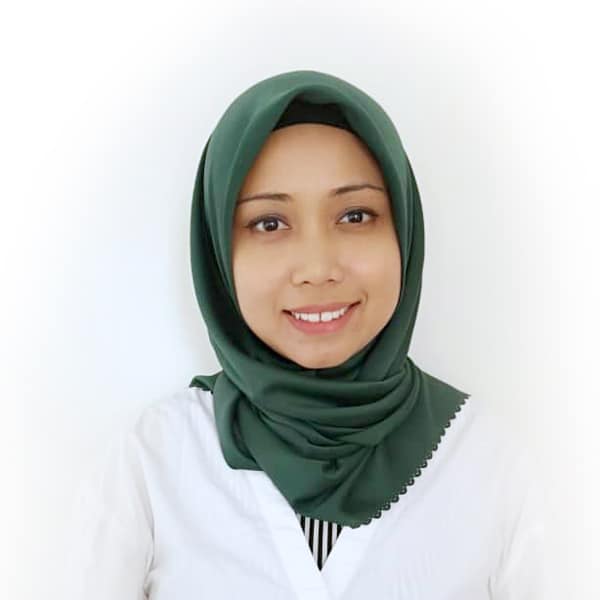 Hamizwanis Binti Abd Hamid
Tutor, PrepWorks
With 8 years of experience in coaching students from various backgrounds and levels, Puan Anis is here to help you understand the techniques of scoring in your Malay IGCSE exam.