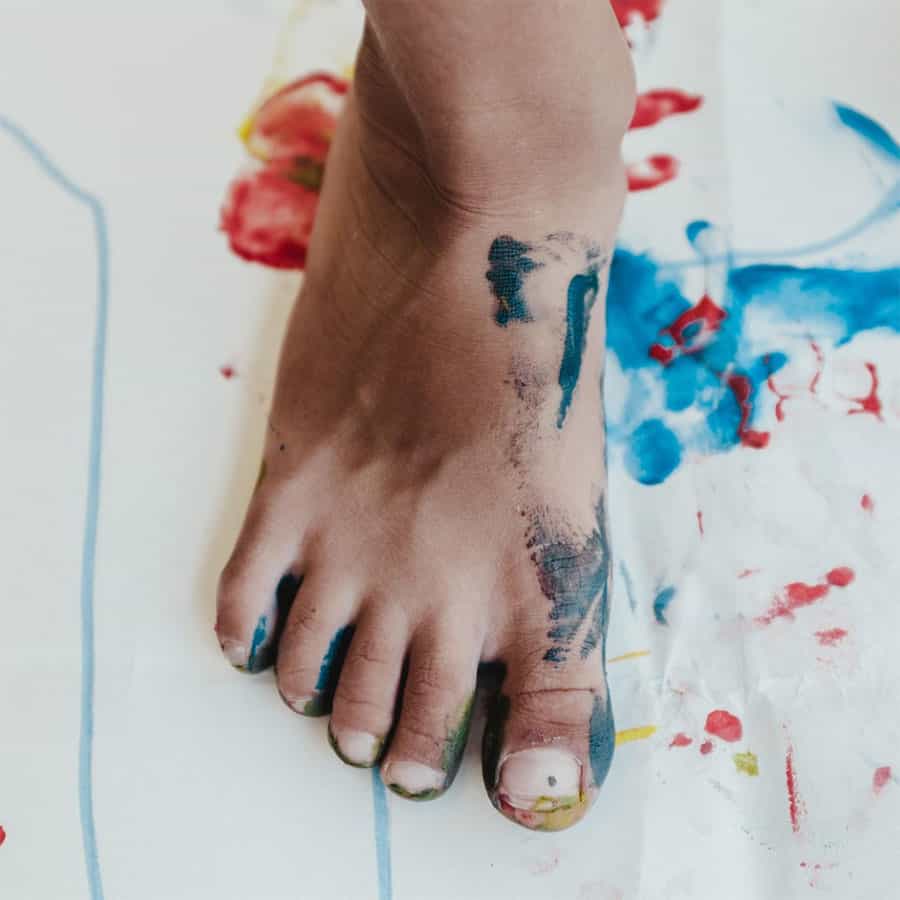 The Case For Studying Arts and Humanities
In the words of Steve Jobs, "Technology alone is not enough. It's technology married with liberal arts, married with humanities, that yields us the results that make our heart sing." Here at Prepworks, we can't help but agree. It has come into our awareness that the majority of parents want their children to study science or maths-based subjects (STEM) at university, as well as focusing most of their high school efforts onto them. Many schools also don't offer adequate arts and humanities courses, or if they do, they are viewed as the "weaker" subjects. This is a trend particularly throughout Asia, however in some countries, including the UK, institutionalised values seem to be changing. As the creative industries are now the fastest growing economic sector in the UK (responsible for 5.6% of jobs, and worth £76.9bn to the UK economy), the leading academic awarding body OCR is now campaigning for art, music and drama in school to be celebrated. Afterall, the Arts are what make up the majority of a nation's cultural heritage, but artists, musicians, writers and actors are not born skilled. Their talents need to be nurtured and guided.
Let's dispel some of the myths surrounding studying arts and humanities.
A degree in Arts or Humanities isn't credible and employers won't want you
Skills developed through Arts and Humanities are extremely valuable assets. Future global citizens who study the humanities (including language, literature, history and philosophy) will be best prepared for success in a world that increasingly depends on innovation and creativity. Even brilliant thinkers must learn how to translate their ideas, tell stories that persuade others to fund and implement their vision, and assess the risks their advances may entail.
Top talent management agency The Curve Group, say that "Employees with an arts degree have developed more quickly in their roles from the start. They have discipline, confidence and can accept criticism." In the John Hopkins Centre for Talented Youth, some of the world's brightest pre-college students are pursuing rigorous non-STEM subjects like writing, philosophy, logic, language, literature and history (22% to be exact).
Jobs in Arts equal a life of hardship living from paycheck to paycheck
Rest assured, that with the large and diverse amount of creative roles out there, there is a high paying job to suit every niche. Creative industries fund 5.9% of jobs in the UK and are worth GBP 76.9 billion to the UK economy. Giants like Netflix, Apple, and Pixar need creative graphic designers and artistically driven people to propel them into the next level of media and entertainment (expected to reach USD 6,709 billion by 2030 with a CAGR of 10%). If your child enjoys creating, allow them to try as many different types of art as possible, such as sketching, painting, sculpting, modelling, building, designing logos/commodities, etc. Once they've discovered their craft and have put in enough energy to master the technique, there will absolutely be an ideal job out there in which their skills will be seen as valuable. The best thing you can do is try to help your kids have as much time as possible to spend developing their skills, because production with passion equals profit.
Arts and Humanities add no intrinsic value to the individual
A crucial educational outcome if we want to foster creativity is flexible thinking; the ability to test and transfer knowledge within and across domains. Many well-intentioned parents and educators think we are doing right by our children and their future careers by allowing specialisation (usually towards STEM subjects) at an early age, but premature specialisation can create narrow, unimaginative thinkers.
In the humanities, students discuss, interpret and communicate a wide variety of complex ideas – skills necessary to solving today's problems. Humanities study develops social and emotional learning; increasing evidence suggests language study may open neural pathways, reading and artistic activities foster empathy, and studying history and politics develops social awareness. Spending time creating art develops serious patience and perseverance, which are both priceless qualities.
We hope this article will help dissolve any apprehension you might have around your kids studying arts and humanities. Here's to the next generation of creatives and free-thinkers!