Making a Difference This October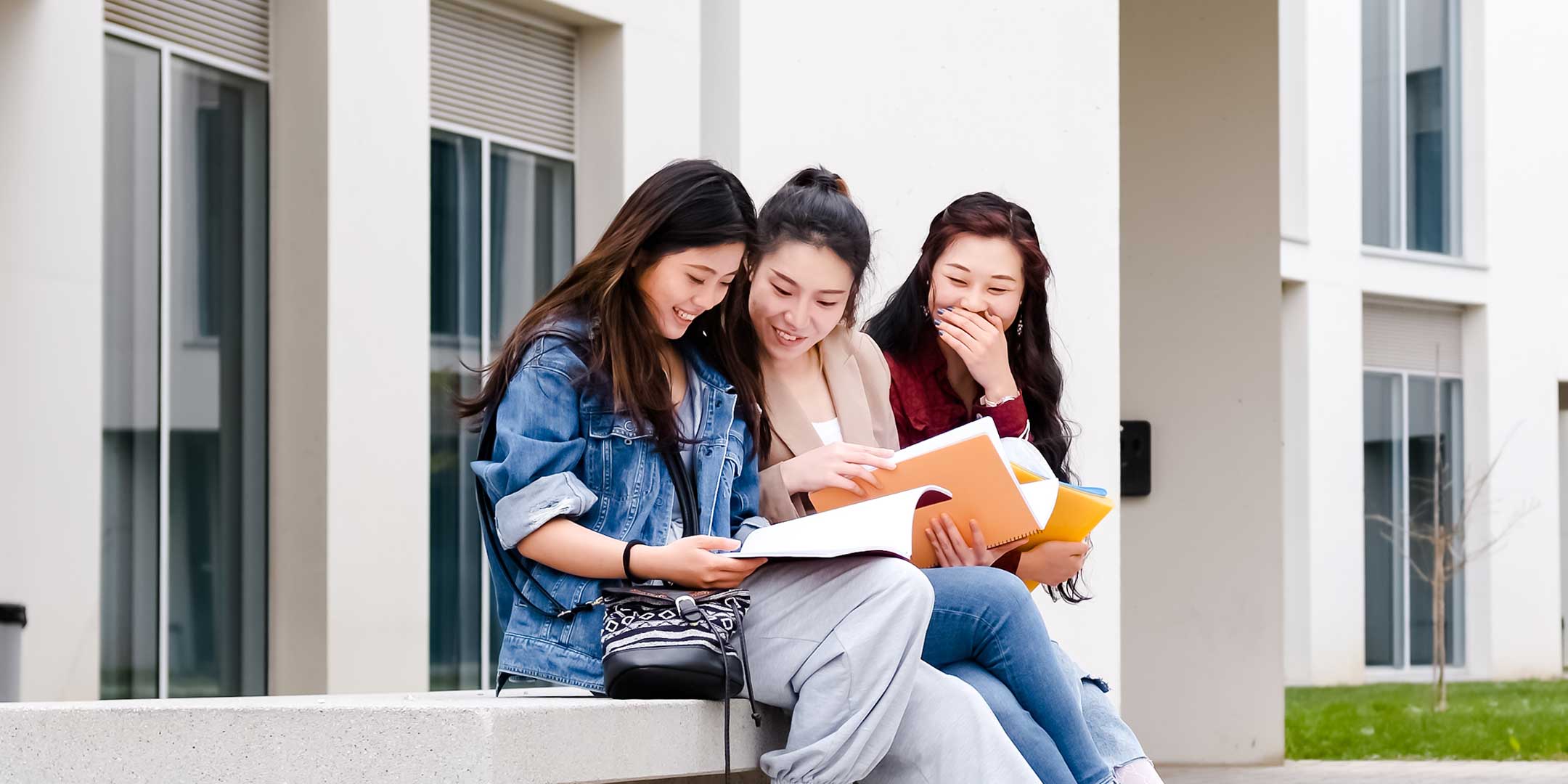 PrepWorks was established with the idea of helping students pave their way into top universities and boarding schools. We want students to have access to quality education, and to make a positive change in people's lives. With the pandemic, the need for this positive change has increased thousandfold and in some unexpected ways. Internet access and mobile devices suddenly became paramount, and many students who do not have them fell behind.
As part of our corporate social responsibility, PrepWorks has recently pledged RM2,000 to a Donate and Learn event organised by students. This event included various workshops helping students who are interested in applying to top UK and US institutions. The funds received were distributed to 5 organizations – Free Makan, Happy Bank, Hunger Hurts, Borneo Komrad and Pertubuhan Setia Bakti Anak Sabah.
Witnessing students put in time and effort to help those in need inspired us. We want to create an impact as well, in helping students get access to education during Covid times. Therefore, we have partnered with Colour Away Covid this October for our talk, What it Takes to Reach Your Dreams. Join us on 16 October in a talk hosted by our founder, Tamara Lim, covering important pointers on top university admissions. Suitable for ages 14 and above, this talk covers what students need to prepare for to secure their spot in institutions like Oxford, Cambridge, Ivy Leagues and other top universities. 
All our proceeds for our talk will go to Colour Away Covid, an initiative founded by a team of secondary school and college students living in Malaysia and Hong Kong. They are currently running a campaign called Dear Malaysia, which aims to raise RM150,000 to provide support for underprivileged students in Malaysia. This includes sponsoring internet services for these students and supplement funds for educational and additional support for them and their families.
Head on to our event page using the link below. We hope to see you there!