Lockdown: Now what – is work experience cancelled?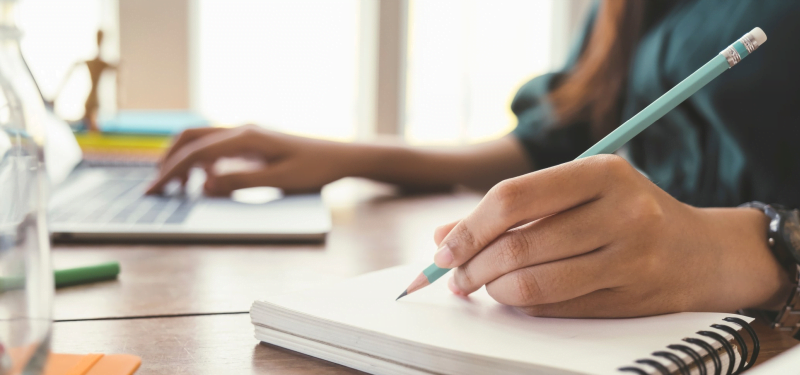 It is without a doubt that having work experience is advantageous, whether a student plans to apply for jobs or for universities. With the lockdown in place, many students are finding work experience difficult to obtain, hop to the end of the article to find out what options you can go for. If you're hesitant about obtaining work experience, here's five reasons why building a student's work experience will benefit them:
Students who are able to find a job that is related to their degree of study will get to learn if that career path is really for them. Some graduates regret their course of study because they discover that the job just isn't suited for them. Getting first-hand experience before applying gives them a chance to learn more about the course, job and themselves.
Gain understanding about how a job operates
Working at a job is very different from learning a course in university. Factors such as work environment, job demands and potential issues can lead to someone leaving a position. While career advisors can provide some information, a student gains greater insight by working in a relevant job.
Being connected to people leads to more opportunities. If you do well in your work experience before university, your employer or colleagues will remember you positively. They will be able to help you once you graduate, whether it is in strengthening your skills or finding new job prospects.
Gaining transferable skills is a huge benefit to working before getting into university. 21st century skills are in demand, workplaces and universities want applicants who are able to problem solve and think critically. Working with others helps you build those skills, along with time management and organisation.
Boost university applications
Work experience is a good way to show to a university that you are enthusiastic about your chosen field. It makes your application stand out among other academically excellent students. Even if your work experience is unrelated to your field of study, you are still demonstrating that you have the skills sought after by universities and are able to successfully complete your studies.
But I'm in lockdown! What should I do?
With the lockdown still in place in some countries, some students are worried about losing out on the summer work experience they had planned to get. While there are restrictions in place on working on-site, companies are still offering jobs and there are still positions to fill. Another thing to consider is jobs that allow students to work from home. Job-listing websites such as Monster have a dedicated section for jobs during Covid-19.
If you're looking for a high quality work experience that is relevant to your future field of study, register for PrepWorks Mentorship Programme. You get to work with top UK or US university professors, researchers, scholars or business leaders in conducting your own research or assisting in projects. Seize this opportunity to boost your knowledge and experience by joining us. Find out more by clicking on the link below.