6 Biggest Advantages of Acquiring a UK University Degree for Malaysians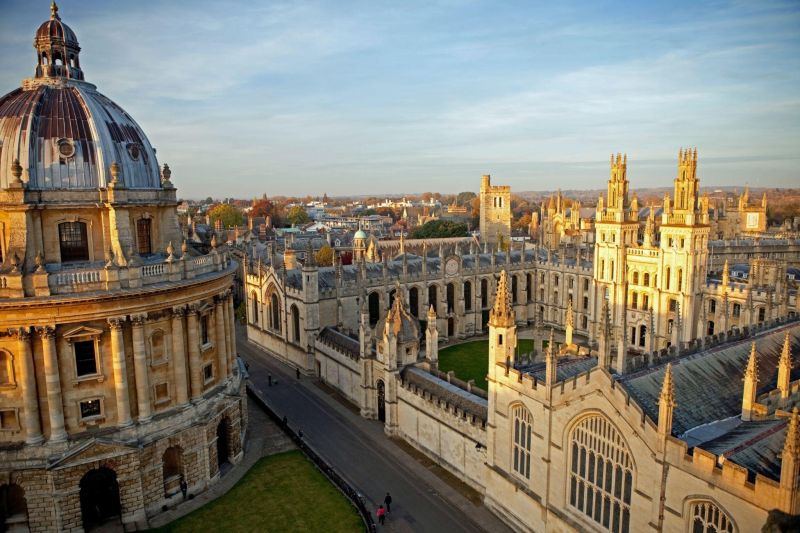 Studying in the UK may seem like a costly dream for many Malaysians, but did you know that obtaining a UK university degree can bring you many benefits? Apart from the prestige of UK universities, you will get the opportunity to broaden your horizons, gain global exposure, improve your CV and increase job acceptance into global firms, have higher earning power and immerse yourself in rich heritage and culture. Here are six good reasons to make studying in the UK a reality:
1. Fast-Track to Postgraduate Programme
One of the most significant advantages of acquiring a UK university degree is that you can complete your course in a shorter time than in other countries. In most countries, you will need at least four years to obtain your undergraduate degree. On the other hand, it only takes three years to complete an undergraduate course in the UK. Most UK universities also offer fast-track Master programmes that allow you to attain a postgraduate degree within a year of completing your Bachelor's degree.
Shorter courses mean that you can fast-track your professional career and reduce the overall costs of pursuing overseas education.
2. Extensive Range of Courses
With more than 395 universities and colleges offering over 50,000 undergraduate courses across the UK, you will be spoilt for choice. From courses that may not be offered locally to courses that you never knew existed, there is surely something for everyone in the UK.
3. Quality Education From Globally Recognised Universities
Degrees from UK universities are recognised worldwide and one of the best in terms of quality. Internationally acclaimed for their creative and challenging environments, UK universities generally enjoy high international rankings. With a UK degree, you can look forward to better career prospects and opportunities, especially if you are looking to join a global firm upon graduation.
4. Gain Work Experience as You Study
International students in the UK are allowed to work up to 20 hours a week during term time and 10 hours during school vacations. Clinch the opportunity by taking on a part-time job or an internship to acquire new skills and valuable work experience even before you graduate. This way, you not only get a headstart to working overseas but also gain a competitive edge when you're hunting for jobs after graduation. Of course, getting to earn in UK pounds is a major plus point!
You may also want to check out the new post-study visa, which will allow international students to stay and work in the UK for up to two years after graduation.
5. Multicultural Exposure
UK is the most popular overseas destination for international students, and it's not hard to see why – with its rich culture and long history, you will never run out of places to visit or things to do.
Apart from an abundance of local culture, the UK is also a melting pot of nationalities and cultures. You can expect cultural diversity on-campus and unique opportunities to interact with people from all over the world.
6. Gateway to the Rest of Europe
Due to its geographical location, the UK is ideally placed for taking short trips to neighbouring European countries like France, Germany, Portugal, Spain, Sweden and more. Most of these European destinations can be reached in a few hours either by train or flight from London, making it a convenient gateway to the rest of Europe. You can look forward to the complete college experience with semester break travels and find yourself in places that you've never imagined you'd go!
PrepWorks is pleased to offer UK University Admissions Guidance to pre-university students in Malaysia. Speak to our university admissions consultant today.