Exams over? What should you do next?
Before you pick your pre-university institution or A Levels subjects, join us to learn more about the best options to go for and points to consider. Time well spent to understand the next steps could save you heartache and regret in the future! Find out how to secure your spot in top institutions with PrepWorks. The best time to start is now.
This talk is suitable for ages 14 and above to understand how to start aiming high and achieving a place at the best universities in the world. All are welcome to participate. We will also be conducting a question and answer session. Refreshments will be served.
Tamara
University of Oxford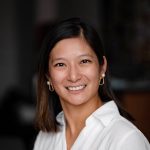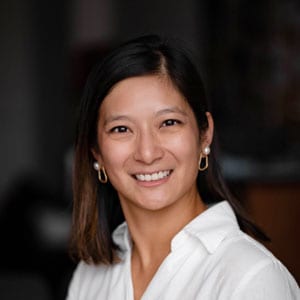 Tamara obtained her MEng degree in Materials Science from Oxford University. She was awarded an academic scholarship and several college prizes throughout her time at Trinity College, Oxford. Tamara then spent her 4th year at Massachusetts Institute of Technology (MIT) in the US doing research on "Biodegradable Bone Screws". Following this, she joined Shell and worked for 9 years in various roles starting out as a Materials Engineer in The Netherlands. After various commercial roles in Shell, she started PrepWorks in 2015 to provide guidance to students aiming for top universities, colleges and boarding schools. In 2020, Tamara completed her certification in Developing Strategies for Online Teaching and Learning at the Harvard Graduate School of Education.
PrepWorks helped me with every single step of the admissions process. Even at the beginning, when I wasn't sure about which university to apply to – Tamara was able to put me in contact with people who are currently studying in Cambridge and Imperial. I was able to get to know about their lifestyle there, the course that they're doing and decide whether this was what I wanted to do.
– Clarissa Teh, University of Cambridge