This one off workshop equips students with study strategies for better grades.
[NEXForms id="25″ open_trigger="popup" button_color="btn-success" type="button" text="Register"]
[sharethis-inline-buttons]
NOV 30 – DEC 1
1.00pm – 3.00pm
PrepWorks Sdn. Bhd.
8-09 Level 8, Heritage House,
33 Jalan Yap Ah Shak,
50300 Kuala Lumpur, Malaysia
Most students do not know how to study. They study inefficiently and thus, do not get the grades they are capable of. In this 2 hour workshop, students will learn study strategies that have been proven by the latest research on brain science.
Students will learn:
How the brain learns best
Their individual learning styles
Note-taking hacks
Time management
How to prepare for exams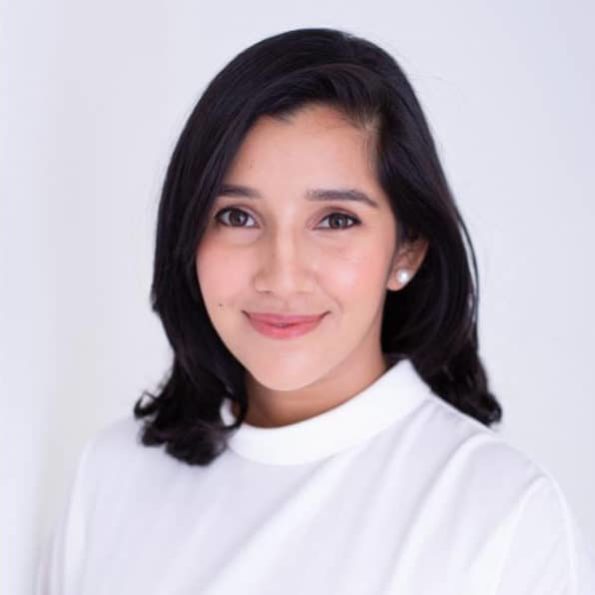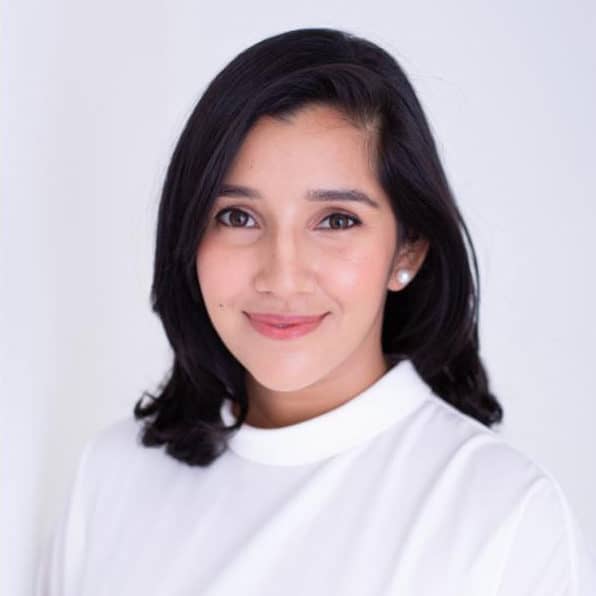 Taught by Nazya Hyder
Nazya Hyder graduated in law from the University of Bristol, UK. She has been teaching for 14 years with a track record of A* at IGCSE English and Literature. She has recently qualified as an academic coach to provide students with mental and emotional support as she believes with the right help, any student can excel.