The Guide to Studying in the USA for Malaysians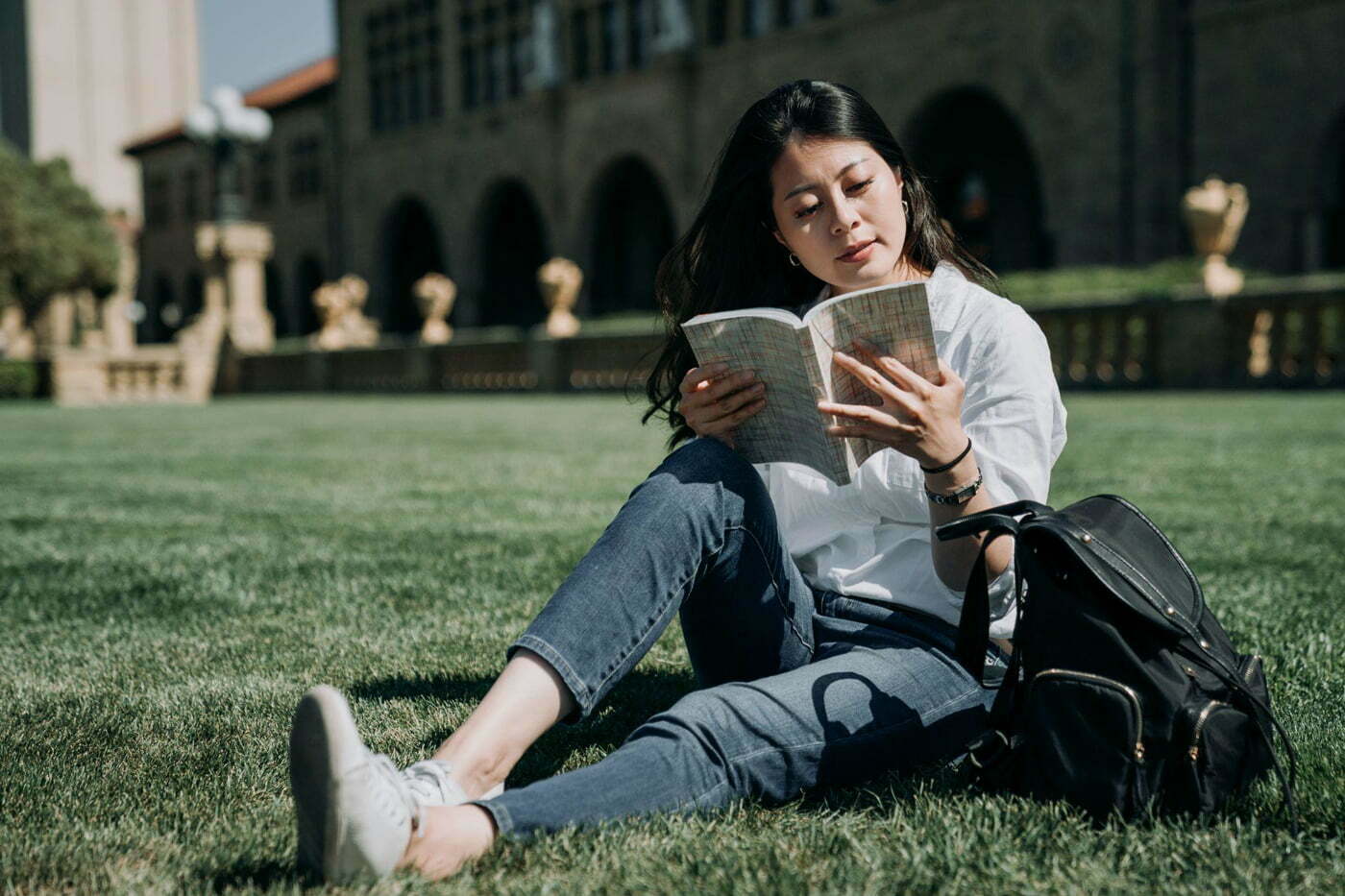 The USA is one of the most popular university destinations for international students, and for very good reasons. Apart from offering plenty to see and do, the USA also has a thriving higher education scene. For one, it is home to the Massachusetts Institute of Technology (MIT), the top university in the world, as well as other reputable universities like Stanford University, Harvard University and Caltech.
While Ivy League schools are the preferred choice for many, keep in mind that there are a variety of other higher education institutions that you can enrol in, including Community Colleges, Colleges and Liberal Arts Colleges.
Entry Requirements
To pursue a Bachelor's degree in the USA, Malaysian students must minimally have the following qualifications:
SPM (Form 5)/UEC with a minimum of 4 passes
STPM with a minimum of 2 passes, or
3 O'Level passes and 2 A'level passes.
You will also be required to take additional tests as proof of your proficiency in the English language:
Grade requirements may vary among the universities, so be sure to check the required test scores for your university of choice before sitting for the tests.
For this year (2021) only, some colleges in the USA have announced new "test-optional" policies due to disruption to tests caused by the coronavirus. This means that applicants are not required to submit standardised test scores when applying for admission. For more information, please refer to the list of test-optional colleges for international students.

Tuition Fees
Tuition fees may vary according to the type of university and course you opt for. Generally, the cost of studying at public/state universities is lower than that of a private university. Postgraduate programmes are also typically more expensive than undergraduate programmes. Here's an estimate of the required tuition fees when you study in the USA:
Community colleges: USD$6,000 to $20,000 per year
Undergraduate degree: USD$20,000 to $40,000 per year
Graduate degree: USD$20,000 to $30,000 per year
Doctoral degree: USD$28,000 to $55,000 per year
Living Expenses
Your living expenses will depend on the area that you reside in. For example, urban areas and city centres tend to be more costly to stay in than suburban areas. You would also want to consider the prevailing USD to MYR exchange rate to have a better idea of how much you need for your daily expenses.
Work & Study
Living and studying in the USA may not be the most affordable, but international students are allowed to work part-time for a maximum of 20 hours a week during academic terms, and full-time during semester breaks. This means that you will be able to earn some extra cash to offset living expenses.
Application Process
Generally, these are the steps that you need to take for study applications to the USA:
Select your university and course.
Write to your schools of choice to obtain an application form.
Register for admissions tests like SAT, ACT, GMAT etc.
Take the admissions tests – the testing agencies will mail your scores directly to your schools of choice.
Submit your application together with a personal essay.
Receive acceptance letters from the universities.
Apply for a visa.
Receive approval for the visa.
Fly to the USA no more than 30 days before your course commences.
Post-Graduation
Upon completion of the course, international students are required to leave the country within 60 days. You can either further your studies, seek employment in the USA or return home.
Do note that this is just a brief overview of what to expect when you study in the USA. For comprehensive details, please arrange a consultation with our US college and university admissions consultants at PrepWorks. We will be happy to provide advice and guidance on admissions and personal statement writing, tutoring services and address any questions you may have.