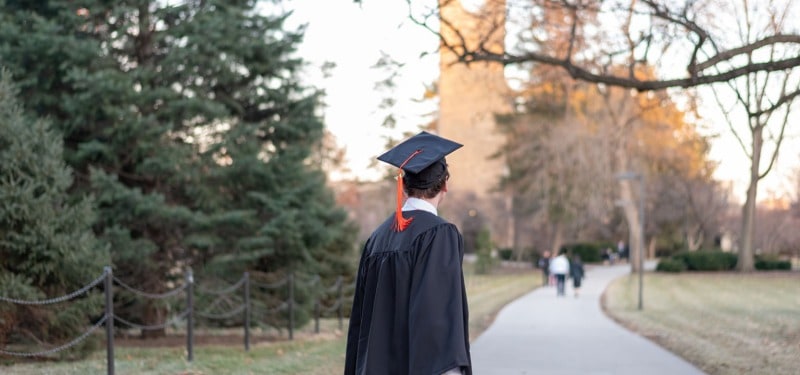 Boost Your Application With a Mentorship
One aspect that can improve your chances of getting into a top university is by getting work experience that is relevant to your field of study. This gives admissions officers an idea of what your interests are, how much knowledge you have and also how committed you are to your course of choice. Looking for the best way to get work experience for your university application can be hard due to the pandemic or general limitations such as finding the right mentor and meeting them. 
Therefore, PrepWorks is offering a Guided Research and Mentorship Program as a way for students to get first-hand experience in working with a top UK or US university professor, researcher, scholar or business leader. Students will get to assist their mentors in projects such as writing a paper, or get help with conducting their own project.
The internship program takes two months to complete – Students will be connected to top professors or scholars suitable for their field of study and talk to them once a week to discuss their project. They will also be able to communicate via email or receive 24-hour support from a dedicated program coordinator. Interested in taking part or want to learn more? Download our flyer for a summary of our program, or our brochure for more detailed information.