Book Your Slot for Virtual Open Days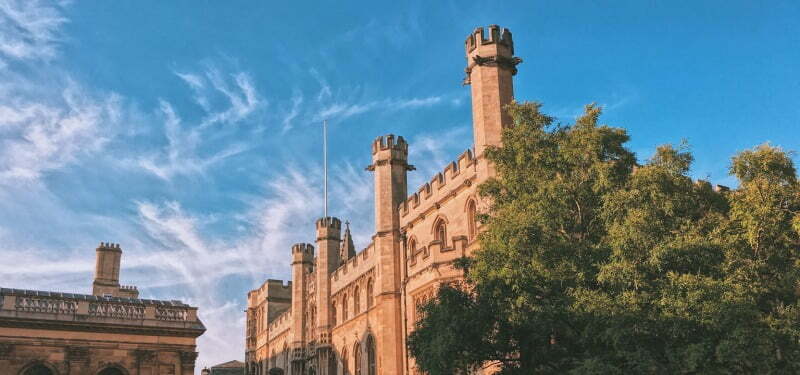 University of Cambridge and University of Oxford are both hosting virtual open days. This is a good opportunity for prospective applicants to find out more about the university departments and application process. While these universities have pre-recorded presentations, there are also live webinars and chats with students and staff members on 16 and 17 September.
Want to know more and register? Follow the links below to get to the registration pages.