Holiday Activities this August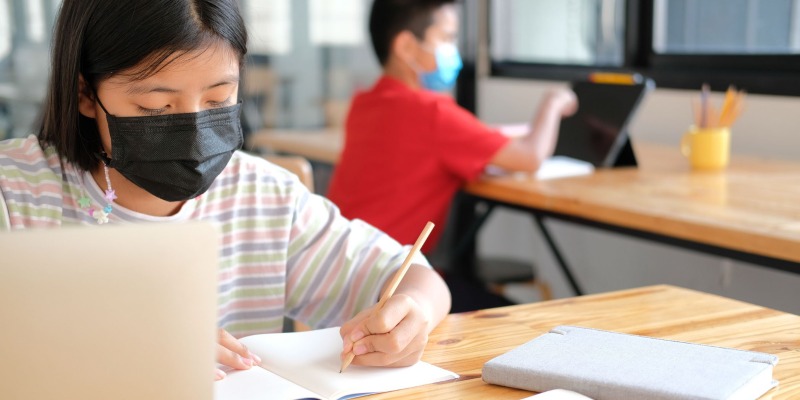 We have an exciting lineup of workshops and events this August. Register before 31 July to enjoy a 20% early bird discount, or sign up for 2 workshops and get a 25% discount! Check out our upcoming events below for ages 6 to 18 years old.
Additionally, you can also look into a long-term project such as a mentorship program with a top university or Ivy League professor. Or sign your child up for our Academy program. Click the links to learn more.
We at PrepWorks value your safety. If your child will be attending our workshop, please ensure that they adhere to COVID-19 precautions and wear a mask. Our staff members are fully vaccinated and boosted; social distancing rules will also be in place.
Read more about the workshops we have here by clicking on the button below. We look forward to seeing your child there! Have questions? Send us a message via 0194094037 or [email protected] and we'll get back to you as soon as possible. View our list of workshops via the link below.