Join us on 24 to 28 August!
PrepWorks Top Universities Admissions Preparation Course.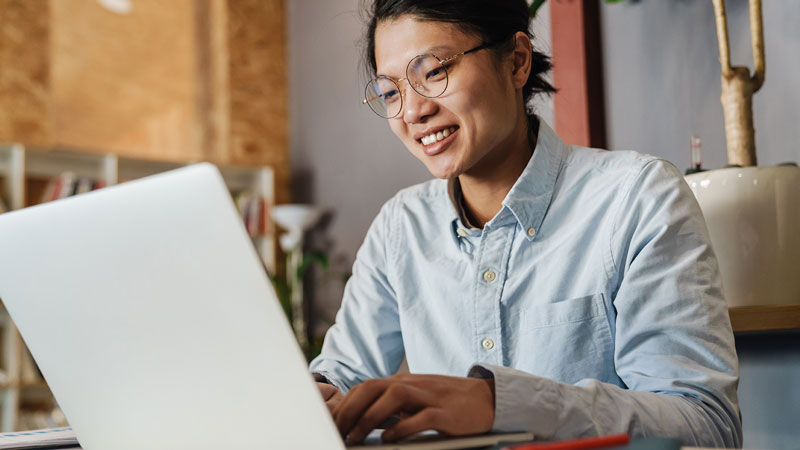 The Ultimate Crash Course on getting into Oxbridge, Ivy Leagues and other Top UK and US Universities is here! PrepWorks will be hosting a Top Universities Admissions Preparation Course for participants who want to be fully prepared in all the various aspects of their top university admissions. You can boost your chances of getting into the university of your choice by up to 4 or 5 times!
Focusing on 6 main areas, our workshop is an all-in-one, comprehensive and rigorous program run by experienced tutors from Harvard, Oxford, Princeton and Cambridge University. This workshop goes beyond just general admissions advice by running the online workshop like a certified online learning course, challenging participants on course-specific insights. Take part in answering past entrance exam questions with guidance from the tutor and be involved in group interview sessions comprising in-depth discussions on reading lists and university subject areas.
Participants also get detailed advice on how to write their best personal statements and US essays to capture the attention of admissions officers. Alongside you will have a gap analysis to check on the strength of your current application, with some prework, postwork and marked feedback in all areas of your application.
Here are some additional details about the workshop:
6 main areas
UK and US Admissions Strategy

Subject Knowledge Deepening

UK and US Personal Statement

Entrance Exam

Interviews

US SAT Training
Subjects covered
Engineering

Law

Medicine

Economics

Mathematics

Natural Sciences

Humanities
If you need more information, want to read our tutor profiles or register for our workshop, please visit our website.