This weekend, let's talk about your kids' education
"Preparing Finances and Education for Study Abroad"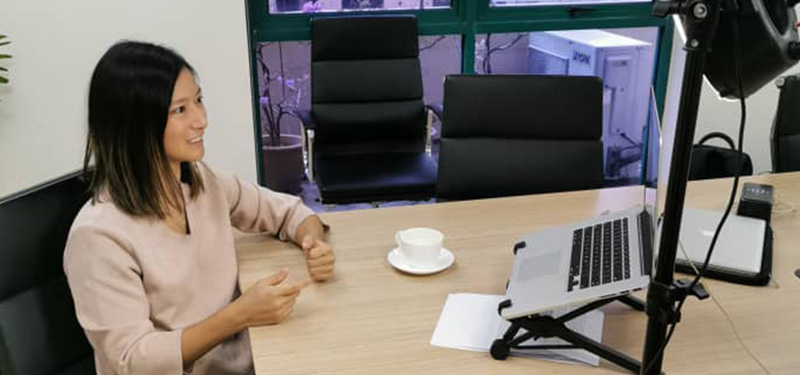 Join us on 15 and 16 August in the Private International School Fair 2020! Our founder, Tamara Lim, will be taking part in the HSBC Education Webinar Series to touch on two crucial topics for parents: Financial Education for Children and Fulfilling Your Child's Dream of Studying Abroad.
Schedule for the HSBC Webinar:
Financial Education for Children
15/8, Saturday, 10.30 am – 11.00 am
Fulfilling your child's dream of studying abroad
16/8, Sunday, 12.00 pm- 12.30 pm
Hosted by Freda Liu, Producer and Presenter for BFM, the webinar will star prominent figures of HSBC Malaysia (Omar Mahmoud, Country Head, Global Banking; Mily Liang, Head of Customer Value Management, Wealth and Personal Banking; and John Chivers, Head of Wealth, Wealth and Personal Banking) along with our founder. They will be talking about their experience and methods on teaching children about the value of money and financial responsibility.
On Sunday, they will touch upon subjects like planning their children's education abroad. You'll be able to get insights on what areas your child needs to focus on to get into a top-tier university or boarding school, and how PrepWorks can help fulfill those needs. Moreover, you can also learn about how to finance their education from primary to tertiary levels and what's happening with university applicants and new intakes during the pandemic. To watch the video, please visit our later posts regarding them.