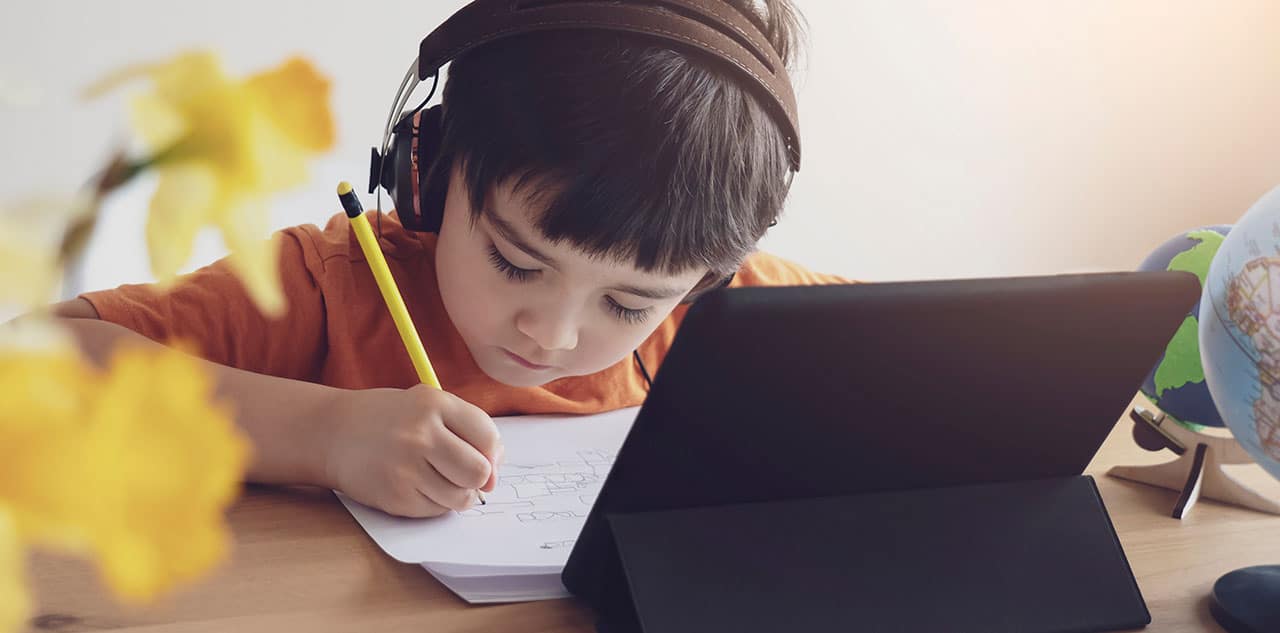 Discover and Discuss Methods to Improve Online Learning
Are you facing issues where students are reluctant to log on to their classes? Do they lose focus and get fatigued easily? You are not alone. Online learning is currently necessary to maintain the safety of children, and also fulfils their academic and social needs. Join us this Friday for a free talk on Managing Critical Issues in Online Learning. 
We'll share methods we've tested in our online small-group enrichment classes, PrepWorks Academy, where teachers work to create an engaging and enriching learning environment. We will also have a session to discuss the issues your child or student might be facing. This talk is suitable for parents and teachers who are interested in improving the online learning experience for kids.
Read more about the talk and speakers or register using the link below. We look forward to seeing you there!